Following the release of their third studio album Unwanted, Pale Waves have set out on an intimate record store tour across the UK to meet their masses of fans at signings and perform special acoustic sets for them. They made a stop in Nottingham on 16th August which, despite technical difficulties, proved to be a well-executed intimate performance.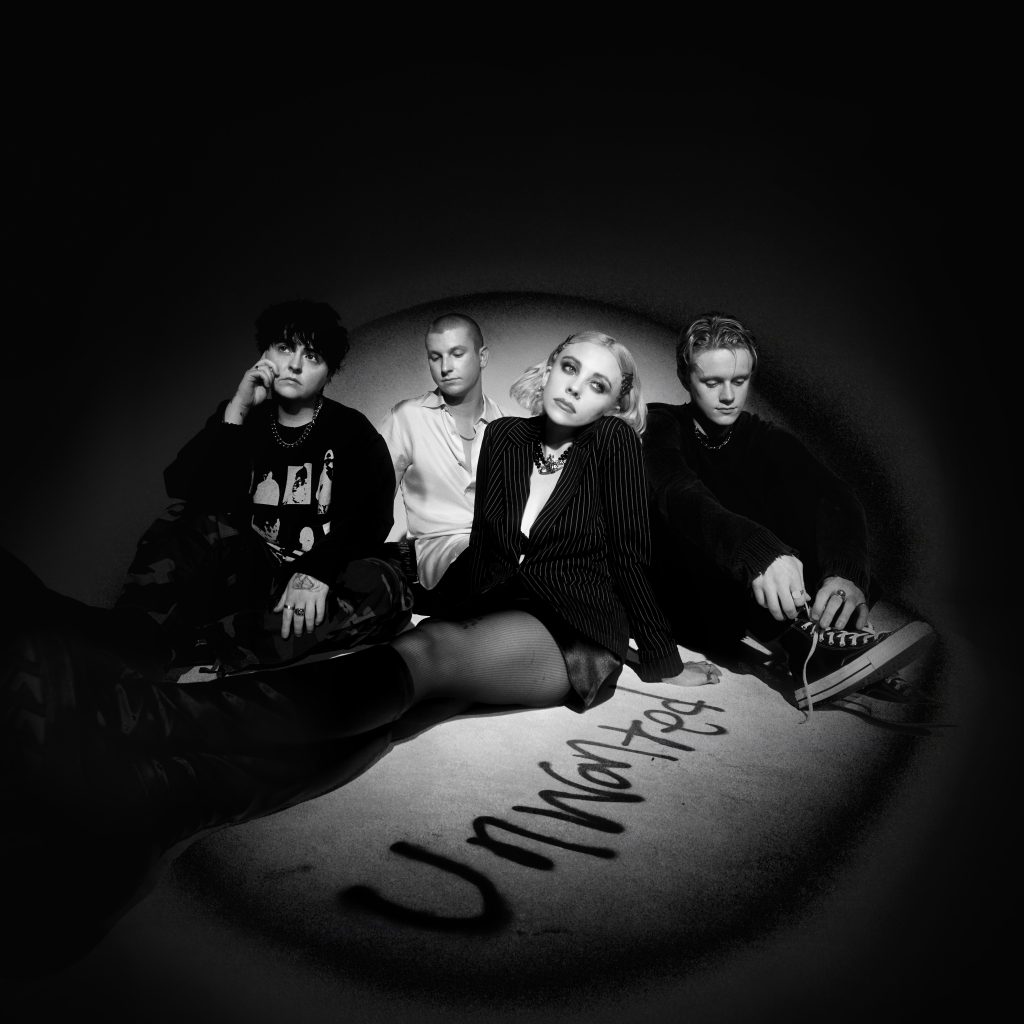 Rough Trade is a record store that's also renowned for hosting small shows where fans get to see their favourite artists on a more personal level. Pale Waves' set rang true to this. Having done a similar style show at the venue a few years ago in support of their first studio album, My Mind Makes Noises, and played the Rock City back in February, the band's lead singer Heather Baron-Gracie wasted no time in praising Nottingham's crowds, and the city itself for being a great hotspot.
Bassist Charlie Wood was the first to grace the stage to humour the crowd with some jokes, before he welcomed Heather and guitarist Hugo Silvani to join him. Charlie and drummer Ciara Doran made an appearance at the signing, and the acoustic set was guitar led.
Some technical difficulties meant that Hugo and Heather did an impromptu Q&A, explaining their origins and admitting to pinching some of their members from other bands in order to form Pale Waves. Being at the back of the 150-capacity venue, I was still extremely close to the stage, and having the opportunity to hear the band converse with fans was actually insightful to show their down to earth nature.
After a stressed sound technician announced that they had fixed the issues, Hugo and Heather jumped straight into the short but sweet three song set, consisting of 'Lies', 'Unwanted' and 'Jealousy'.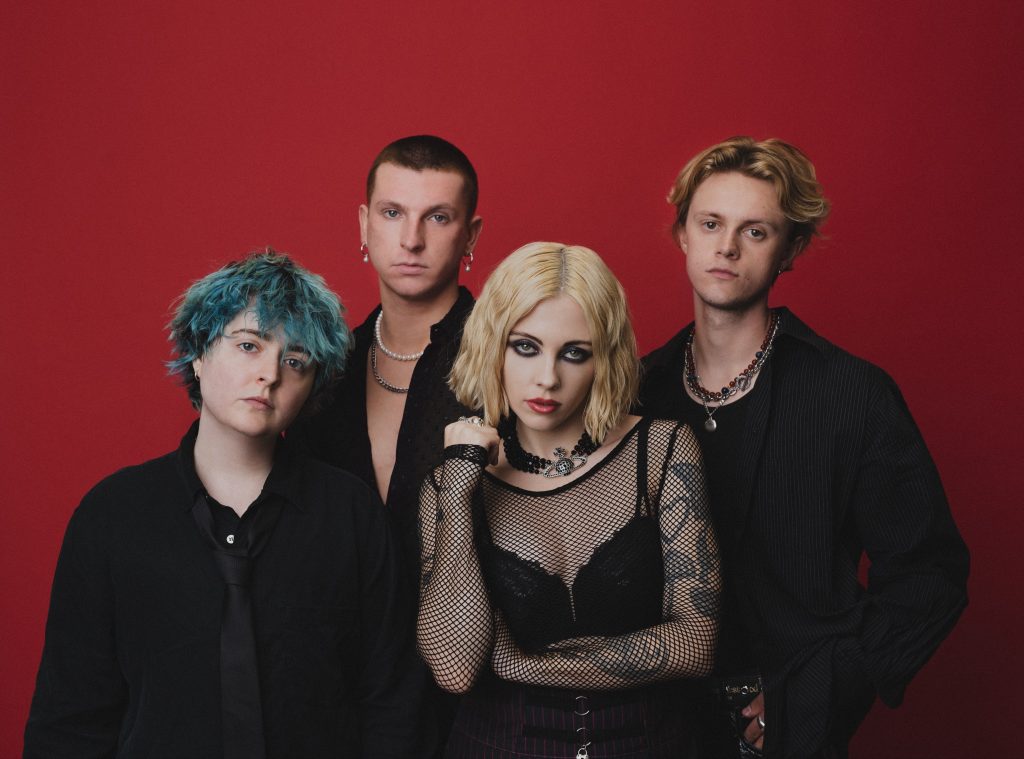 Vocally, it was impeccable, as Heather's live vocals sounded almost exactly the same as the studio recordings. Being able to effortlessly deliver a strong and crisp vocal is a testament to her musical talent, and the same goes for Hugo's fantastic guitar playing which slotted with Heather's vocals seamlessly.
With many of the concert-goers being die-hard fans, it was nice to be in a respectful environment, where no one was shouting over the singing. The audience seemed truly captivated, and were eager to sing back when Heather pointed the mic to the crowd, particularly in the angsty 'Jealousy'.
The main event, the signing and meet and greet, followed the acoustic set, and the band really took the time to talk to each of their fans, grabbing photos with each of them. The biggest takeaway of the evening was how humble and kind the band are. I only wish that they would have sung more songs, as it seemed to be over before it began.
Pale Waves latest record Unwanted is out now via all major streaming platforms and record stores. You can read our review of the record here.