Today, we are excited to premiere the new single from New Jersey-based, Mint 400 Records artist Those Mockingbirds.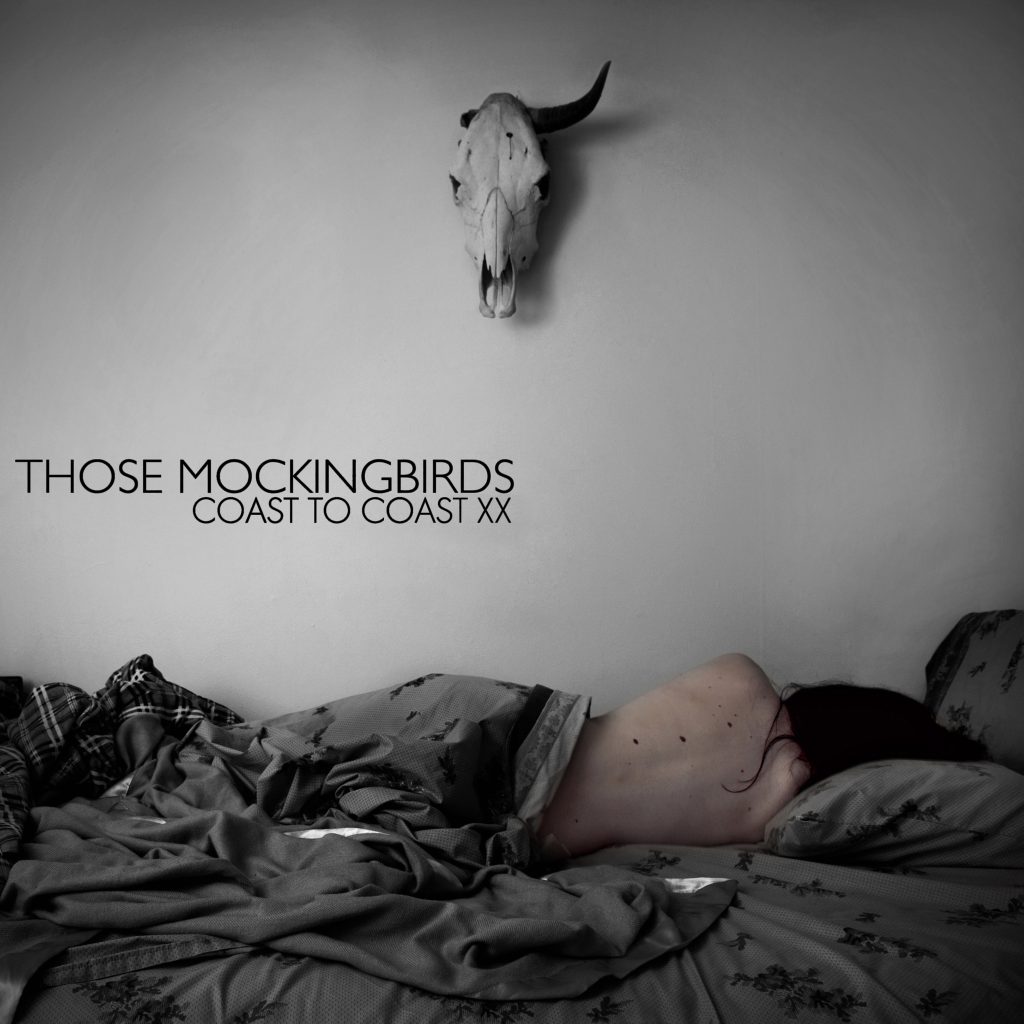 In many cases, 'Coast to Coast XX' is like the opening of a time capsule. A track the group dusted off from their 2012 EP Fa Sol La, it sees Those Mockingbirds taking a softer, somewhat haunting approach to the original rocker. Led by vocalist Tory Anne Daines, the song now ebbs and flows at the pace of an old Western – you can almost hear the tumbleweeds blow by amidst the shuffling drums and mournful violin.
Of the song, guitarist/vocalist Adam Bird tells us, "Tory and I revisited old songs before the pandemic and discovered 'Coast to Coast XX', a track we had grown fond of throughout the years. So we dusted it off and wanted to properly release this alternative version out in the world."
Tory adds, "We realized the power and perspective in this echo from a very different world. I enjoy playing loud songs that use effects but don't rely on them, as is with 'Coast to Coast XX' being an exposed re-envisioning of [one of our] loudest songs."
You can stream the song below, exclusively here at The Rodeo, and catch up with the band's discography on Spotify.