The front cover of Bully 's fourth album depicts songwriter Alicia Bognanno hiding most of her face in a jacket collar – it's ironic given that, when it comes to the lyrics within, she doesn't seem keen on hiding from anything. How lucky for us.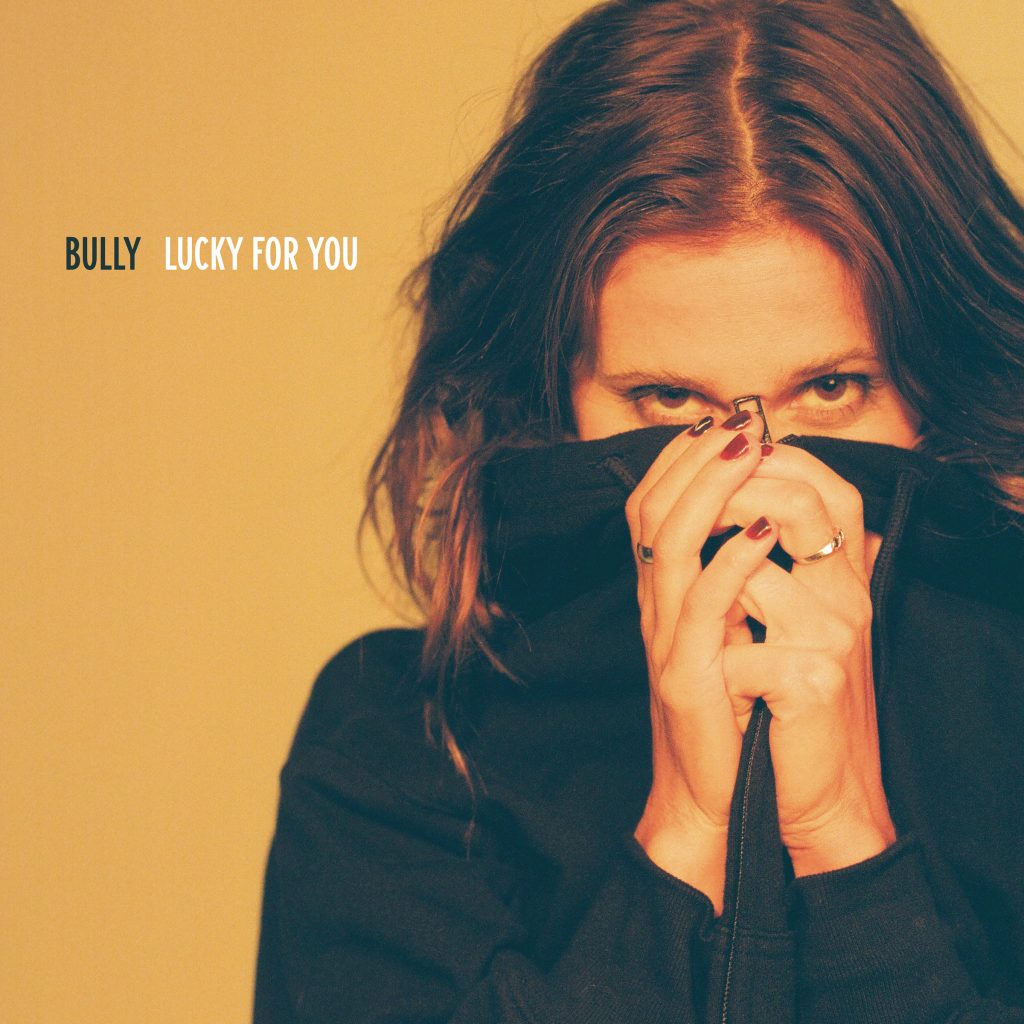 Bognanno's vocals are some of the most uninhibited and passionate that I have heard in a long time. With qualities of Courtney Love, Aimee Interrupter and Joan Jett, Bognanno howls her way through ten tracks rife with urgency and sincerity and rarely offers listeners a moment to breathe.
Album opener 'All I Do' sets Lucky For You up nicely, with a straightforward pop-structure that hardly changes chord progressions, instead opting to layer guitars on top of guitars on top of guitars for a fully fleshed out chorus. It effectively reels you in, encouraging listeners to scream lines like 'I want to feel the way I used to….' right along with Bognanno. 
This wall-of-sound technique is also utilised swimmingly in songs like mid-album standout 'Change Your Mind' and the explosive, politically charged closer, 'All This Noise'. As a whole, Lucky For You is fuzzy and noisy, and yet manages to also come off super polished. It's a testament to the production savvy of JT Daly and Bognanno herself that this is executed in such a meticulous fashion.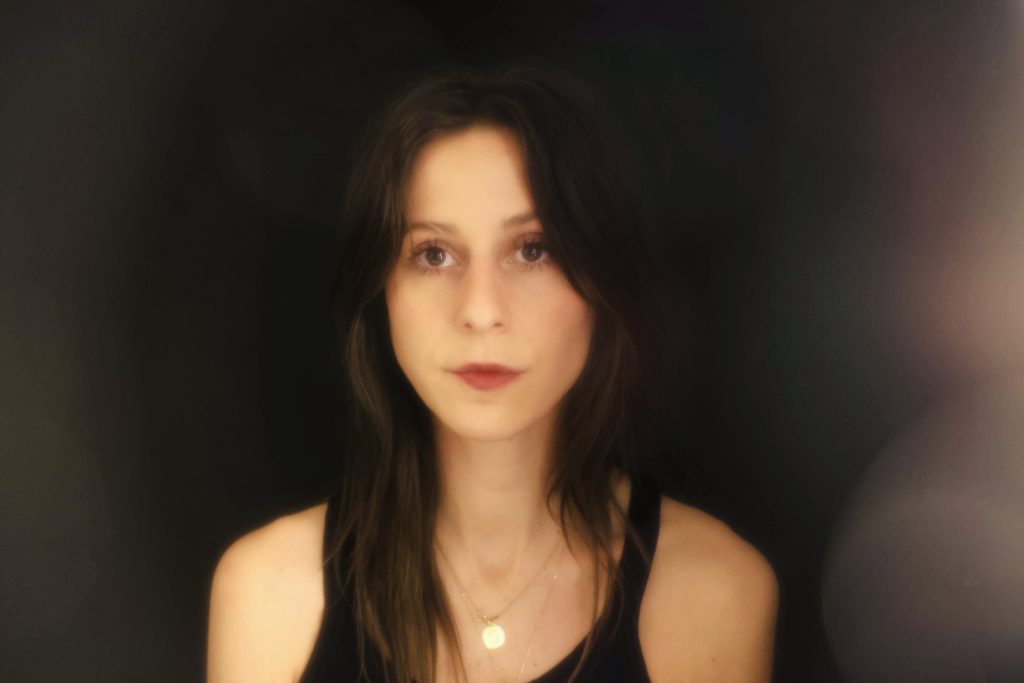 Because the songs are so anthemic and catchy, it's hard to miss the overarching themes on the first go-around. But underneath the surface, Lucky For You is notably inspired by the loss of Bognanno's dog/best friend. It makes lines like 'time's just a useless measurement of pain…' (from the Soccer Mommy collaboration 'Lose You') and 'I'm stuck somewhere in between
your death and my lucid dream…' (from 'Days Move Slow') hit just a little bit harder. You can feel the unbridled emotion in every lyric; it's as if Bognanno herself is a –  to borrow a phrase from Succession – "pain sponge" being wrung out on tape. [I'm nothing if not topical. Anyone want a Tomlette?]
HAIKU REVIEW:
Bully's fourth record
Is fuzzed-out and triumphant –
How lucky for us
Lucky For You from Bully is out tomorrow, 2nd June, on Sub Pop Records. Give it a listen on your favourite streaming platform, and pick up a physical copy via her BANDCAMP PAGE.