Declan McKenna is on the cover of Volume 10, which includes interviews with Shame, Whitney, L.A. Witch and more!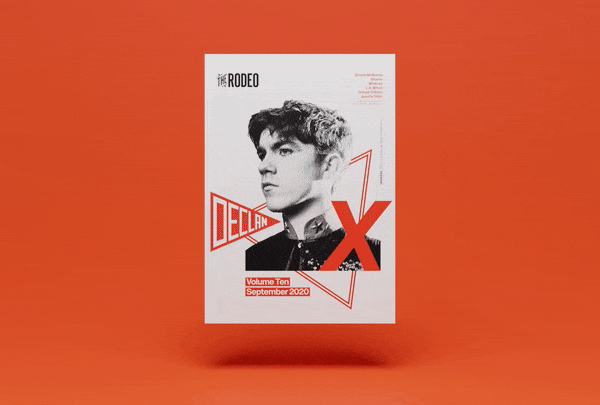 Against all odds, The Rodeo has reached its 10th issue. Get your mitts on it and be a part of this milestone.
We are delighted to have Declan McKenna on the cover. The British songwriter released his much-anticipated sophomore album on Friday. We spoke to him all about that, astrology and the chaos of life on earth.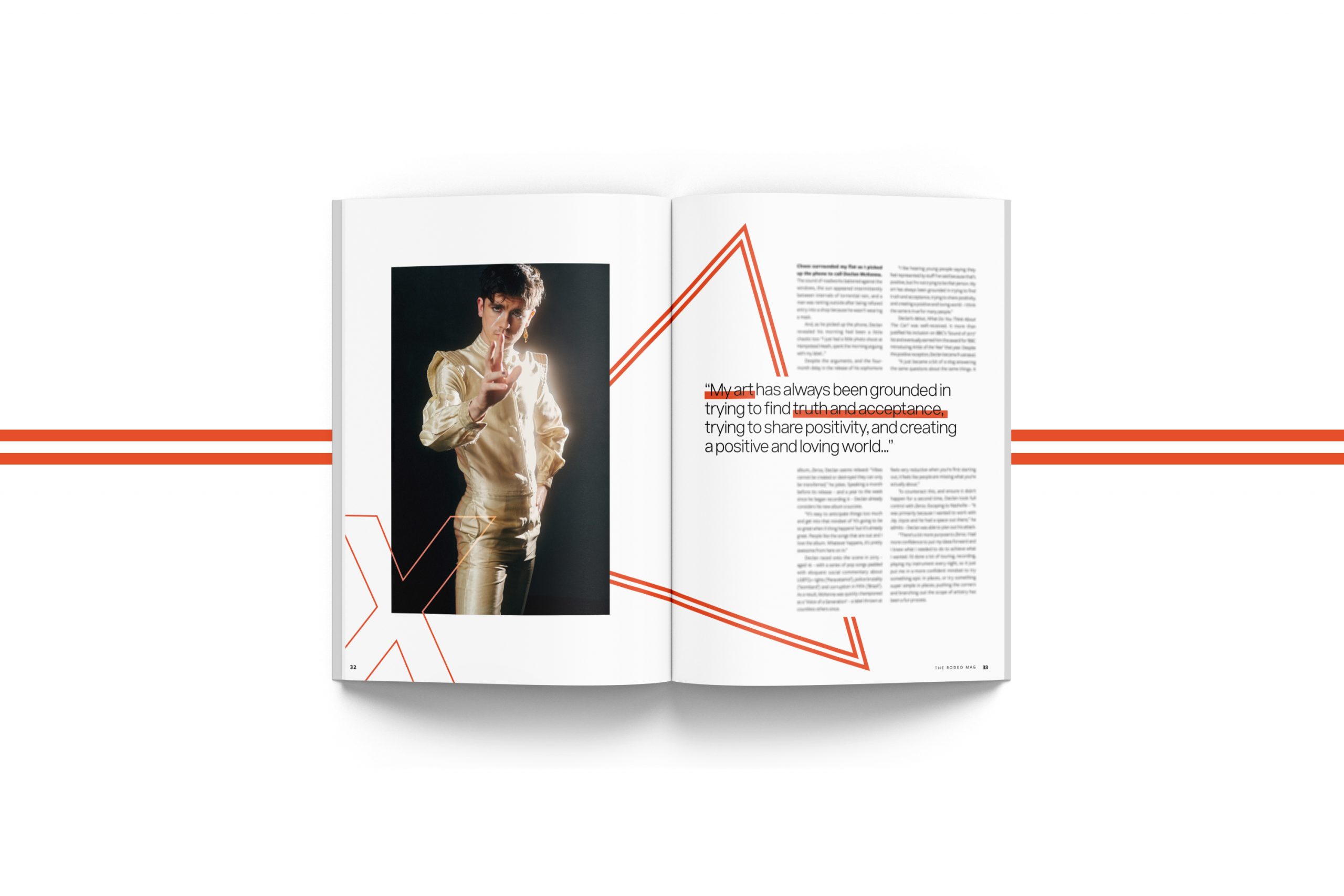 Elsewhere, we speak exclusively to Shame ahead of their upcoming album. Singer Charlie Steen took a break from teasing fans on Twitter to reveal all about the record, and how they swapped shepherds pie and Carlsberg for cheese and wine as whilst recording at La Frette.
Volume 10 also features interviews with Whitney, L.A. Witch, Sinead O'Brien and Juanita Stein.
There's also an interview with Artists Against Harassment – a project started by blogger Lucy McCourt aiming to open up a dialogue around sexual harassment at concerts.
As always, we've tried to put a smile on your face with some unique creative features. Volume 10 lists five masks you shouldn't wear for your weekly shop; tells the story of The Million Dollar Quartet, and takes a look at the true origins of country hip-hop – yes, it's another stupid YouTube video we've stumbled across.
Volume 10 is available to preorder now from therodeomag.com/shop/. And, if you like what we do, you can save yourself a bit of cash by subscribing – you'll get 5 magazines throughout the year and FREE POSTAGE!