It's proper miserable in Manchester right now. It's grey. It's cold. It's damp. The rain is relentless, and there's only so many times I can wear my green raincoat before I get bored of looking like the grinch. Despite my desire to sit on the couch, eat my weight in Quality Streets and binge the rest of Killing Eve – I'm late to the party, I know – I've forced myself to go out on a few walks when the weather permits.
Hands glued to a takeout coffee, or a flask of tea, and using my mask for protection against both the virus and the freezing cold, Swallow Cave's limited discography have been the perfect antidote to my puddle-hopping antics.
What was your highlight of 2020, musical or otherwise?
Probably when we unknowingly played our first and last gig of 2020 at The Lexington in January, it was a 'best of bristol showcase' for the upcoming Ritual Union Bristol festival that inevitably did not go ahead this year. The lineup was us, Wych Elm, Lynks and Katy J. Pearson, all of whom are incredible artists, there was such a good atmosphere and we loved The Lexington as a venue. I drove us back to Bristol the same night because we all had work the next day but we had that excited buzzing feeling the whole way back that you only get from playing or going to a great gig.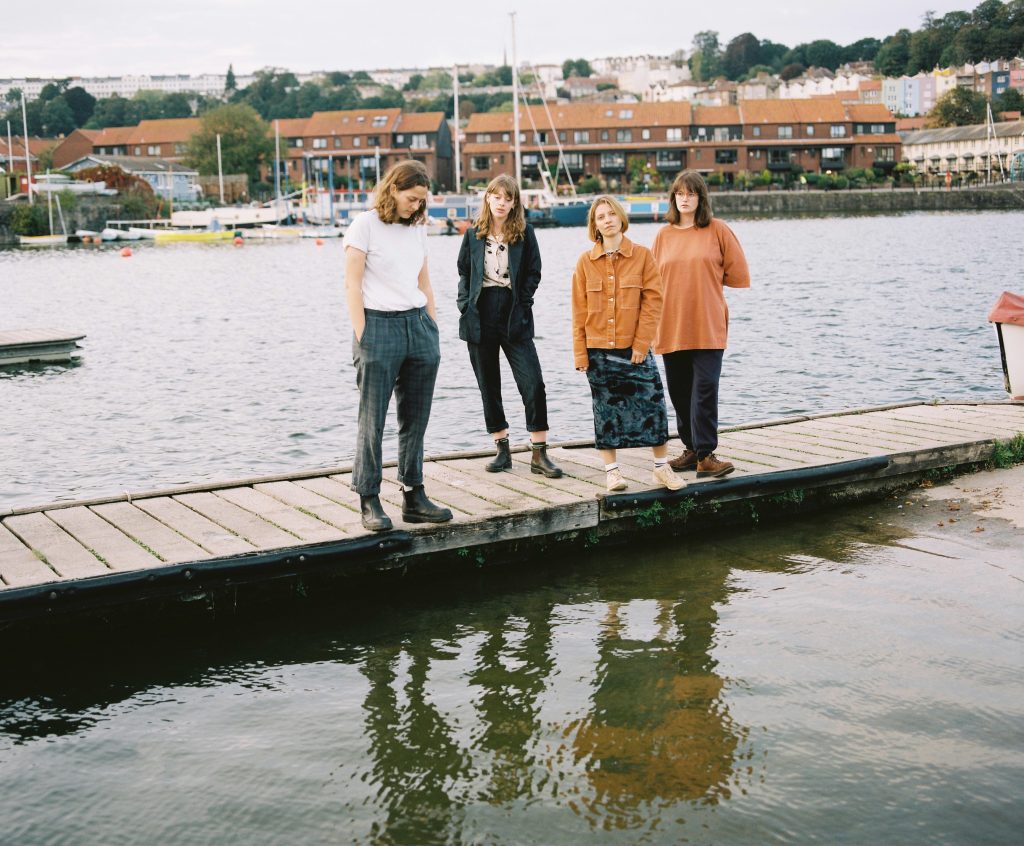 Can you tell us your plans for 2021?
It's pretty difficult for a band of our size to be making any grand plans at the moment, but we want to release an EP and are holding out hope for some real non-socially-distanced gigs at some point. What we are all looking forward to the most, though, is just to spend a good amount of time in a practice room together working on new music – when it comes to gigging again we'd like to come back bigger and better, we don't want to just pick up where we left off which is why we have avoided live streams and distanced gigs for now. 
What's the best advice you've received as a musician?
I think the best advice I was given is just that you can do it and you should do it. I think, especially as women who play instruments, we doubt ourselves a lot and often feel like we're not good enough to be in bands or to play live etc., but in reality we are just as good if not better than a lot of people out there who are just doing it without questioning themselves. 
Which artists are on your 'Ones To Watch' list for 2021?
Grandma's House are incredible and one of the most hard-working bands I know. I am sure that 2021 will be a good year for them and anyone who starts watching; they have an infectious spirit and big plans.
You released two tracks this year, are you building up to something big in 2021?
I would love to say that we have something big in the works and we've been working non-stop on music but in all honesty it's been a tough year and it's not panned out how anyone expected, we have ended up with all this time but personally I have found very little creative inspiration from it. Having said that, I think the breather has actually been quite good for us as a band; we're really excited to work on new music together in the new year and come back with something big at some point in 2021.
Your latest single, 'Cold Moon' addresses mental health – how important an issue is this to you, and what role do you think music can play in raising awareness about mental health?
It's super important for everyone to have an awareness of mental health, I am sure that everyone struggles with their mind at certain points in their lives so the more we write and talk about it the better. Almost everyone listens to music, so it has a huge part to play in both awareness and in coping; when you find a song or a lyric that you relate to there is always that reassurance in knowing that someone else wrote it and somehow summed up exactly how you feel.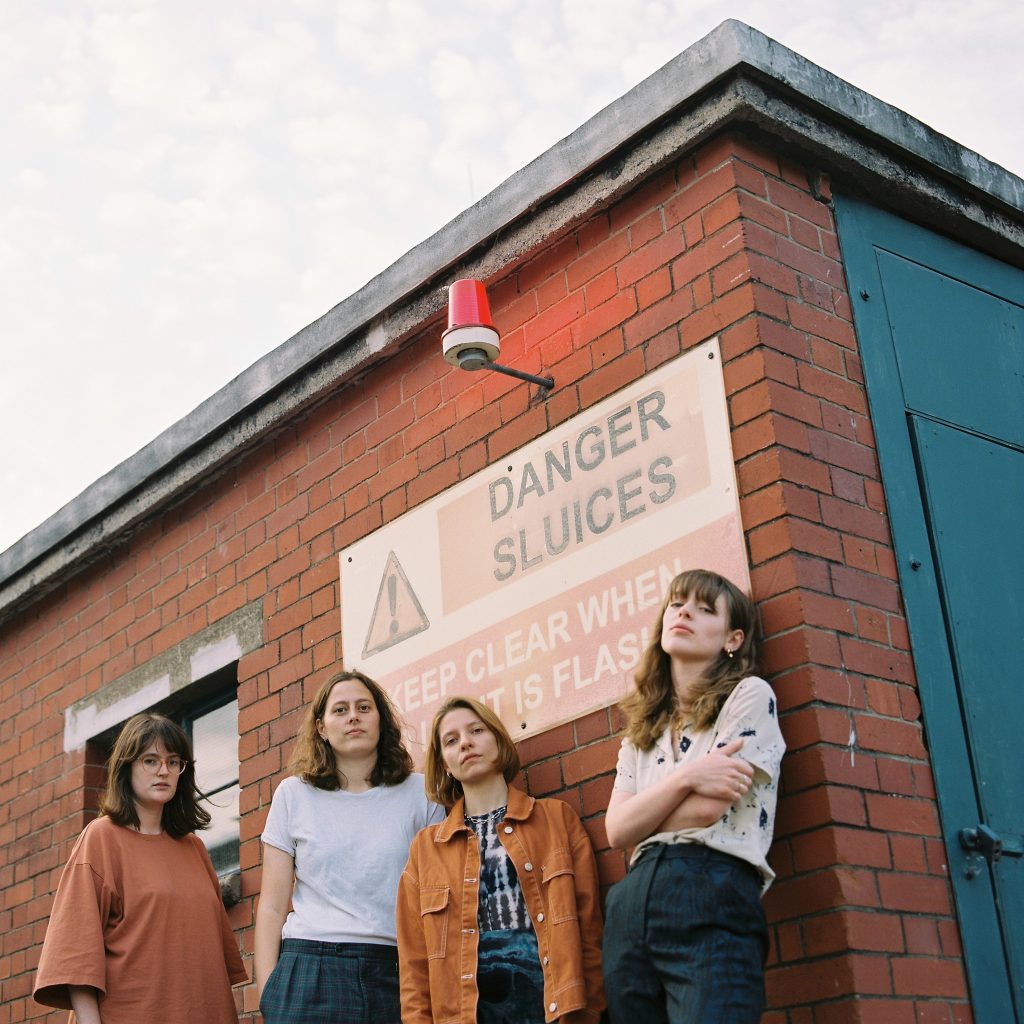 'Cold Moon' is about feeling low, and after the shitshow of this year I'm sure we'll all be able to relate at least a little bit. How do you lift yourself out from a slump, and which song would you choose to dance away the blues?
Here in Swallow Cave we do like to indulge in the blues and listen to suitably sad music, but once we are ready to lift ourselves out you could find us drunk in a queer bar dancing to ABBA or screaming out Beatles classics at karaoke, specifically 'Don't Let Me Down' which has done us well multiple times and hopefully will again soon. 
Listen to Swallow Cave on Spotify and Apple Music.