Launching this July, Salaam Festival is a brand new Manchester-based biennial exploring the future of Muslim arts and culture through a programme of forward-thinking events, groundbreaking showcases and international collaborations.
 This artist and community-led festival will present new and original works from across the spectrum of visual art, music, culture, performance, dance, film, discussion and food. The festival will bring together internationally-renowned artists from different art forms and backgrounds to bring progressive, contemporary work to new and existing audiences across Manchester and the World.
The festival will premiere five 'New Works', beginning with an immersive opening ceremony 'Mehfil'. Zaman presents acoustic and visual artistry in sacred forms by Nouredinne Khourchid and Tunisian street artist Mohamed Koumenji aka Koom. Supplementing the performances, award-winning chef Anissa Helou will treat guests to a sumptuous Moroccan-inspired feast.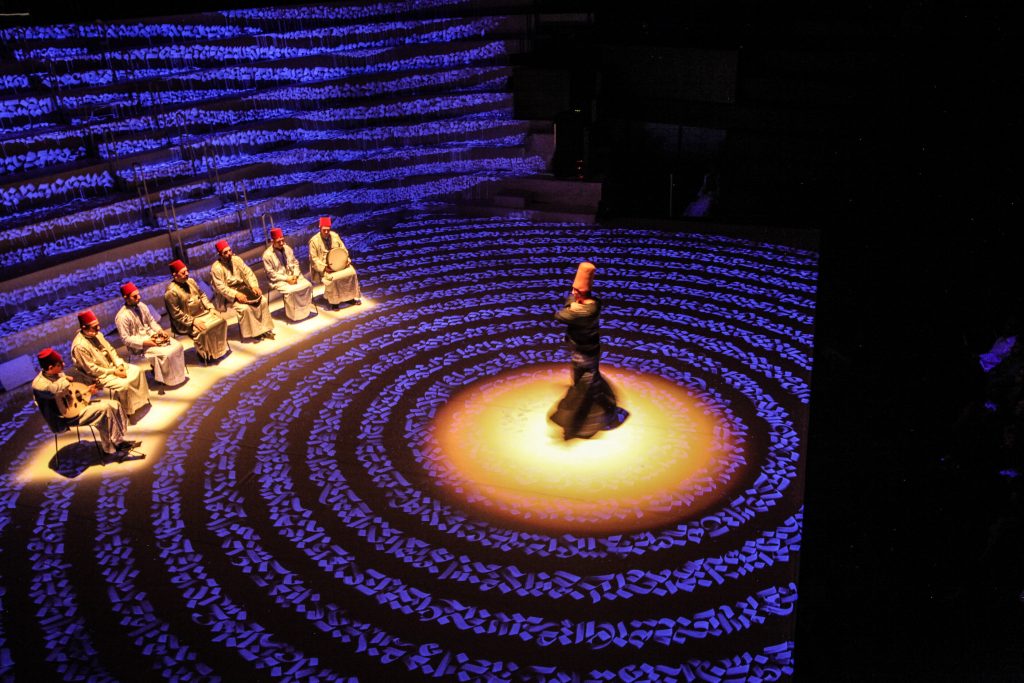 Among the new works is also a new composition based on the poet 'Iqbal' and his work, written and composed by Rushil Ranjan, performed at the Albert Hall byManchester Camerata with the stunning vocals of Abi Sampa.
Other premieres include a contemporary dance performance titled 'Muguwa' from dance choreographer Abdul 'Abdanger' Kineyenya andÂrōōr /ǎ, an Afro-Futurist project that tries to imagine the possibilities of a Somali future written and performed by Elmi Ali, directed by Yusra Warsama and produced by Numbi Arts. Plus, a contemporary Islamic garden-inspired installation by Jameel Prize-nominated artist Sofia Karim at Lincoln Square.
The festival will also feature five nights of music at venues across the city centre, free programming in the 'Medina' – the festival hub at St Anne's Square, and a series of daily conversations called 'Sohbet' at Portico Library.
Salaam Festival will take place across a variety of Manchester's most iconic and exciting venues and buildings, from Manchester Cathedral, Albert Hall and The Portico Library, to Band on the Wall and HOME.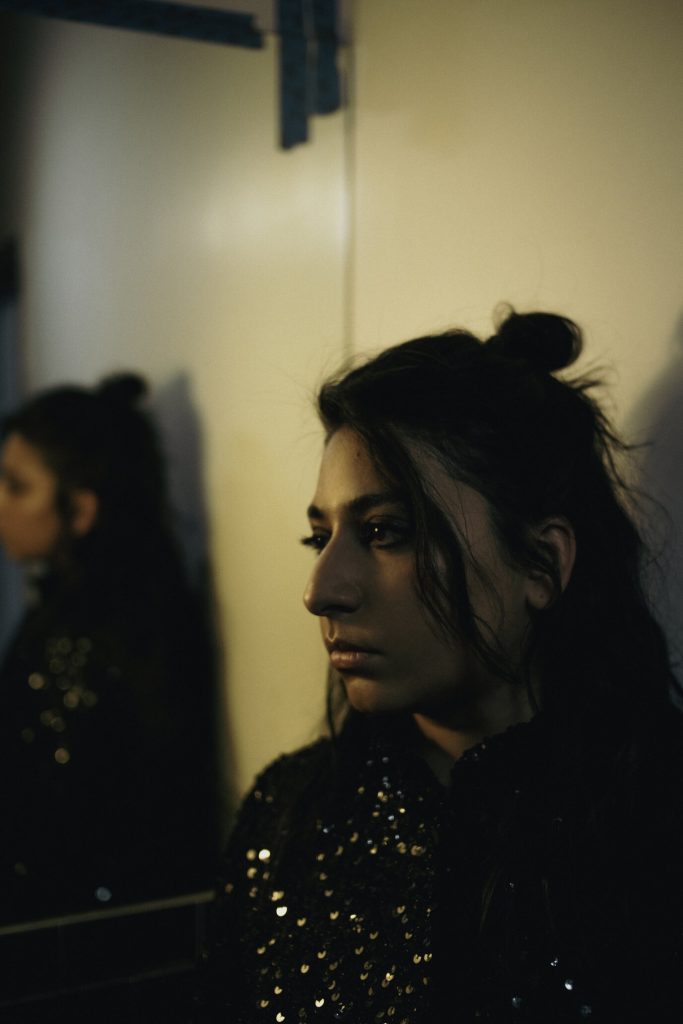 The opening of five nights of live music will feature a performance from Sanam Marvi, one of the finest performers of Pakistani folk music, supported by the UK's own award-winning Afghan star, vocalist Elaha Soroor and Kefaya.
Highlights of the musical line-up also include an exclusive double-bill with two of the UK's most exciting contemporary jazz artists, Yazz Ahmed and Kamaal Williams.
Soulful spirits Ajam from Iran and The Reminders from Chicago USA, and a UK premiere of Digital Africa by Dhafer Youssef will ensure a weekend of uplifting world music.
Closing the festival at the ethereal Manchester Cathedral will be Grammy award-winning artist Arooj Aftab. Opening the night will be Grammy-nominated jazz vocalist Somi.
Salaam Festival 2022 takes place from 20th – 25th July 2022 at venues across Manchester. The full programme of events can be found at https://www.salaamfestival.co.uk/programme.

Tickets are now on sale here.