Do you follow the numbers, one little chocolate Rudolph each day til Christmas morn? Or are you one of those anarchists who says 'fuck it' to convention and eats all the windows in one day… in no order? If that's you, you little horror, you might also enjoy some of the non-choc-based advent calendars we've found here.
We've taken the weirdest, least conventional advent calendars around and matched them with some artists we thought would appreciate the pairing. Happy December.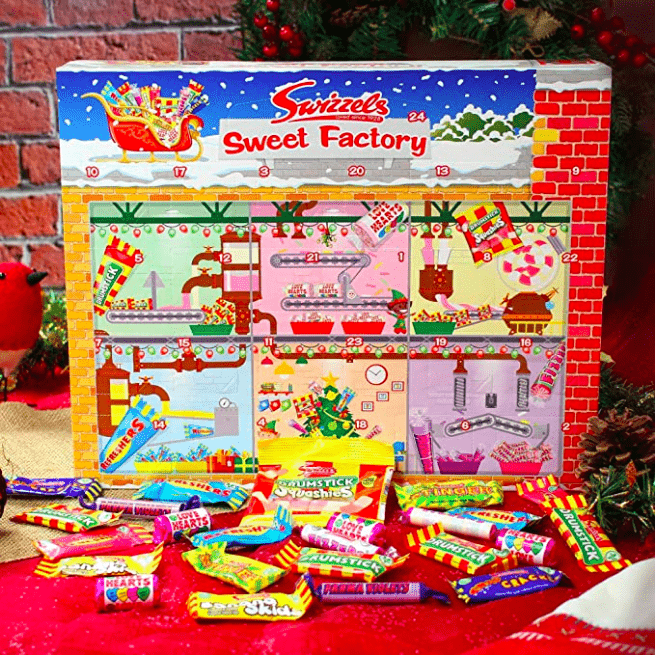 This is for those with a proper, proper sweet tooth. Full of love hearts, drumsticks and refreshers, this is one sour box of treats. I imagine Matt Shultz from Cage The Elephant has ordered one of these. Probably consumes an entire box before every gig – it's the only thing that could explain his energetic, eccentric attitude.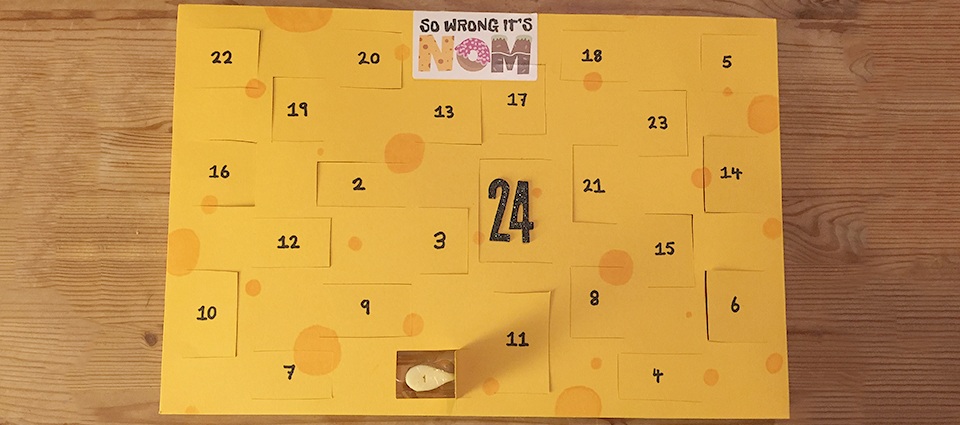 Gary Barlow's released an album called Music Played By Humans which includes a duet with James Corden. Not sure what's cheesier, the advent calendar or the tune. Shambolic stuff.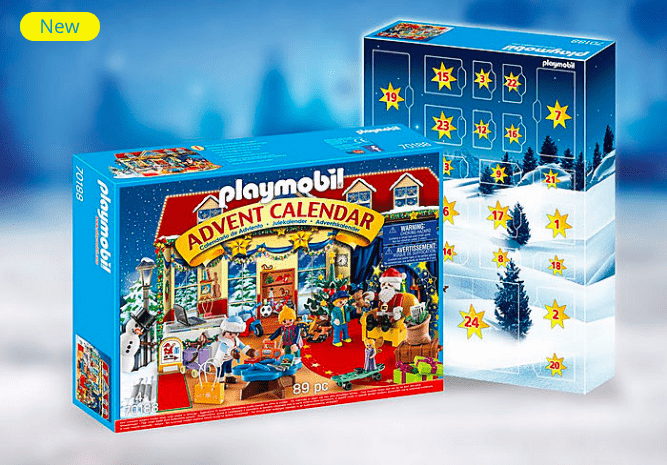 Perfect for that impatient child whose favourite pastime is throwing his toys out of the pram; Ian Brown is all over this Playmobil advent calendar. The Warrington 'singer' has maintained a continuous state of being pissed off this year, kicking up a fuss at pretty much everything. Maybe a new box of toys will calm him down. Tosser.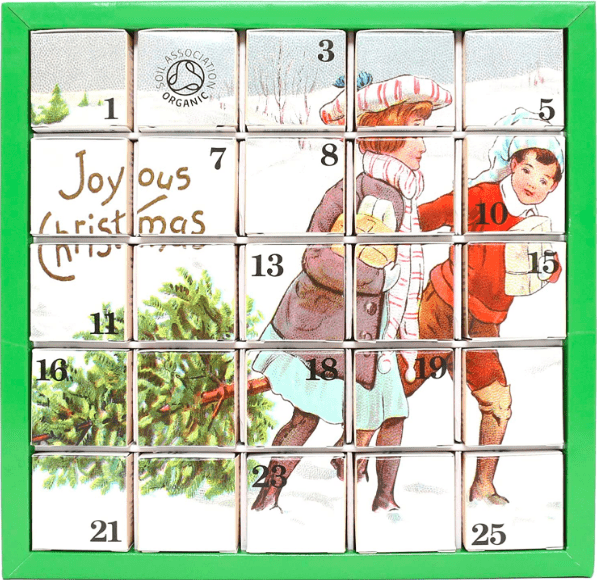 A nice alternative to the calorific norm, Doncaster-turned-Los-Angeles lad, Yungblud, needs to get this tea bag calendar. Over in Cali, everything is healthy. And, with all the shouting Yungblud does, it'll be a nice antidote for his ever-present sore throat. He deffo opens every door and consumes the entire box on December 1st and calls himself 'punk'.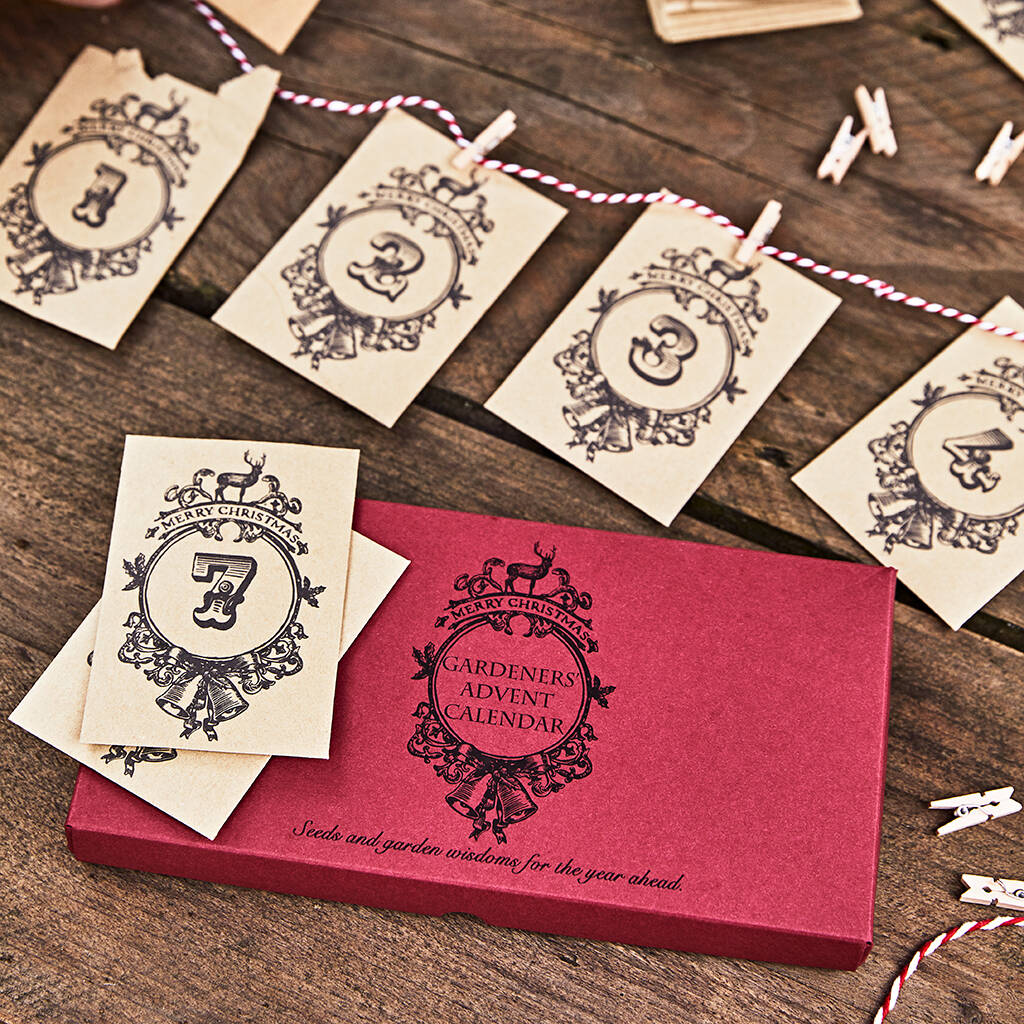 Taylor Swift has been a proper plant person this year. Her surprise album, folklore, went down a treat, and no doubt this seed advent calendar from Not On The High Street will too. folklore is set to the backdrop of trees, forests and woodland, so this seed advent calendar gives her a chance to stay on brand for a few more months as she re-records her old material.
Enjoyed this? Grab a copy of our latest print mag for more exclusive creative content like this. Vol. 11, with cover star Nilüfer Yanya, available here.