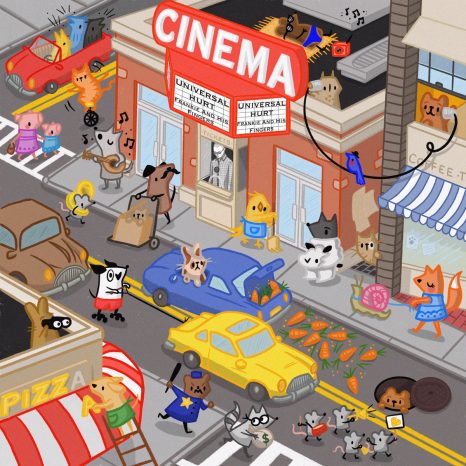 If you're not from the Hudson Valley area of New York, you'd be forgiven for not recognizing Frankie and/or His...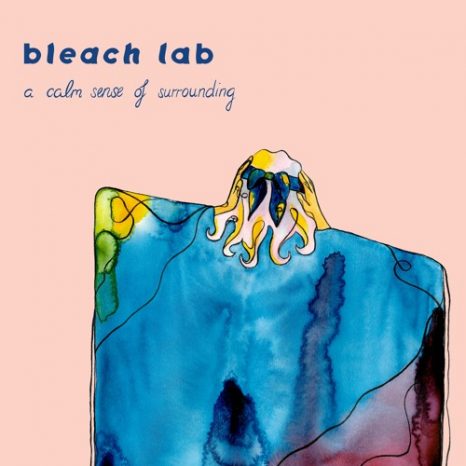 Born from an amalgamation of heartbreak and mourning, Bleach Lab 's A Calm Sense of Surrounding takes us on a...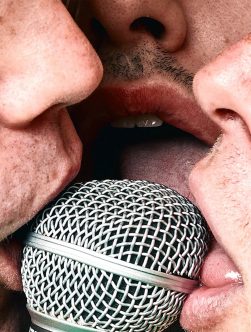 Created by the combined talents of Caleb Hinz, Jake Luppen and Nathan Stocker, Threesome could easily be in the running...
Dark River, the latest album from multi-instrumentalist Lydia Luce, begins with a confession. Emotional and endearing, it's an apt opening;...
Whilst making a sophomore record, bands typically take one of two approaches: "if it ain't broke, don't fix it" or...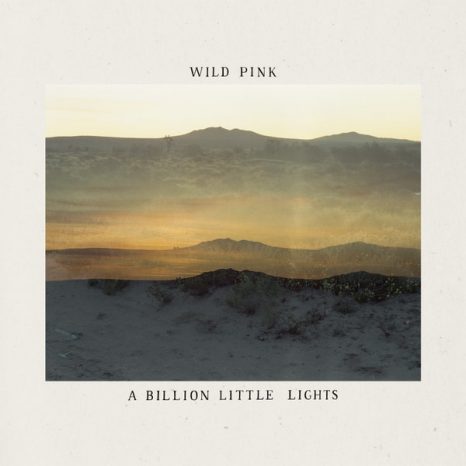 Most music stems from emotion. Whether it be feelings of heartbreak or happiness, nearly all of our favourite tunes have...