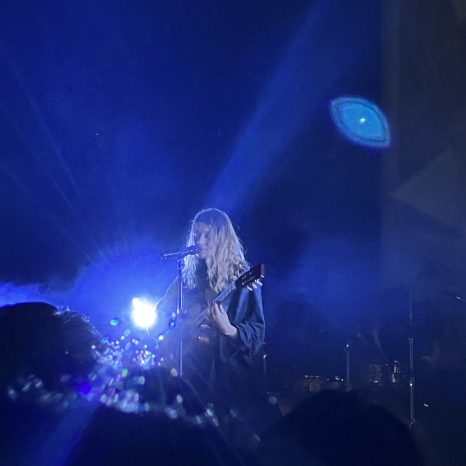 Date: 15/03/2022Venue: Brooklyn Steel, Brooklyn NYHolly Humberstone, girl in red Marie Ulven Ringheim is a goddamn icon. I'm comfortable saying...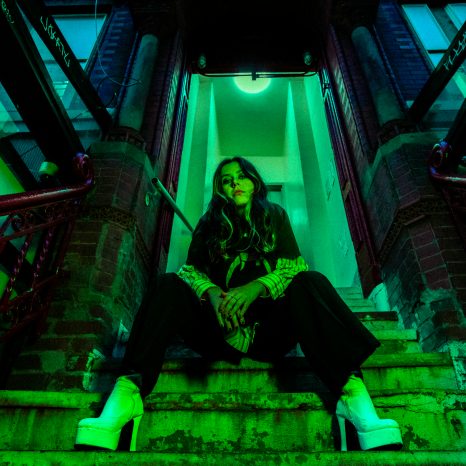 Carly McClellan, as CARR, has just released one of the best EPs you'll hear all year. I'm Just Bored is...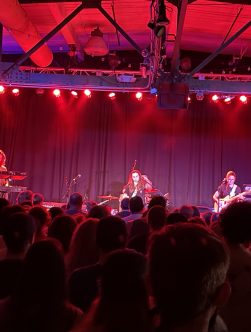 November 15, 2019. That was the last time I saw a live, in-person, concert. I was starting to think it...