March doesn't just bring new life, her alt-folk EP can bring you to the brink of the atmosphere in all...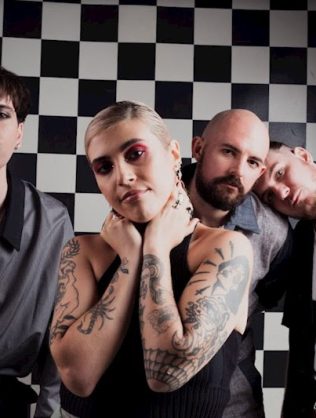 The highly anticipated sophomore album from WAAX, At Least I'm Free, is finally here and its general aura can be...
Onions have layers; Moreland has layers.
Here to tell the world her name.
Just the record to banish the doom and gloom.
Amyl and the Sniffers are a hurricane engine spitting fire. This is 29 minutes and 3 seconds of relentless machine-gun...
The jazz revolution continues – sultry debut from Nérija is more than enough proof.