Showboat Honey, yummy yummy; its word association time kids!
I guess not everything is possible.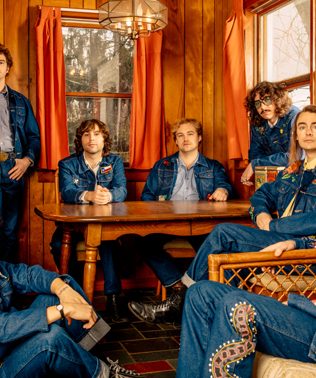 On the surface, Rides On sounds like an homage to early americana and rock and roll, but that only hides...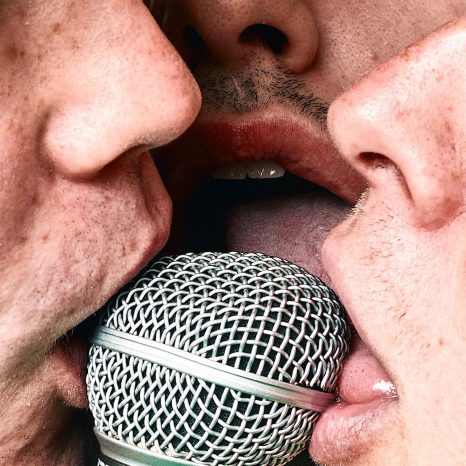 Created by the combined talents of Caleb Hinz, Jake Luppen and Nathan Stocker, Threesome could easily be in the running...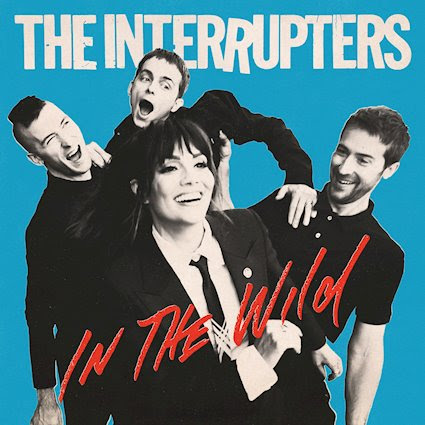 Riding the line between classic ska and '90s punk rock, The Interrupters' new album In The Wild delves further into...
She collects Sea Girls on the sea shores.