Based in... Middlesbrough // Bands I Like... Radiohead, Frank Ocean, Black Sabbath // My Guilty Pleasure... Shawn Mendes
An easy rider or on the road to nowhere?
Read More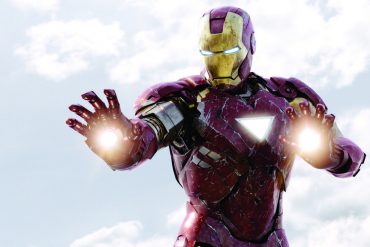 Guess you could say they're pretty marvellous.
Read More
Music video/mockumentary with a Limmy Show star? Count us in.
Read More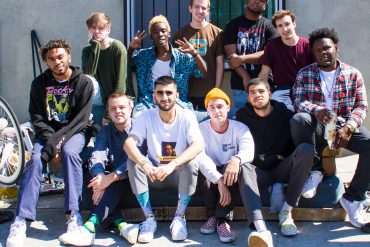 Hot? Spicy? Tangy? Bitter? We got you.
Read More