Black Honey are on the cover of Volume 6, which also includes interviews with Mattiel, Matt Maltese, Ren Harvieu, and more.
It's winter, it's cold and going outside ain't exactly top of your list. To make hibernating more enjoyable, Volume 6 of The Rodeo is here.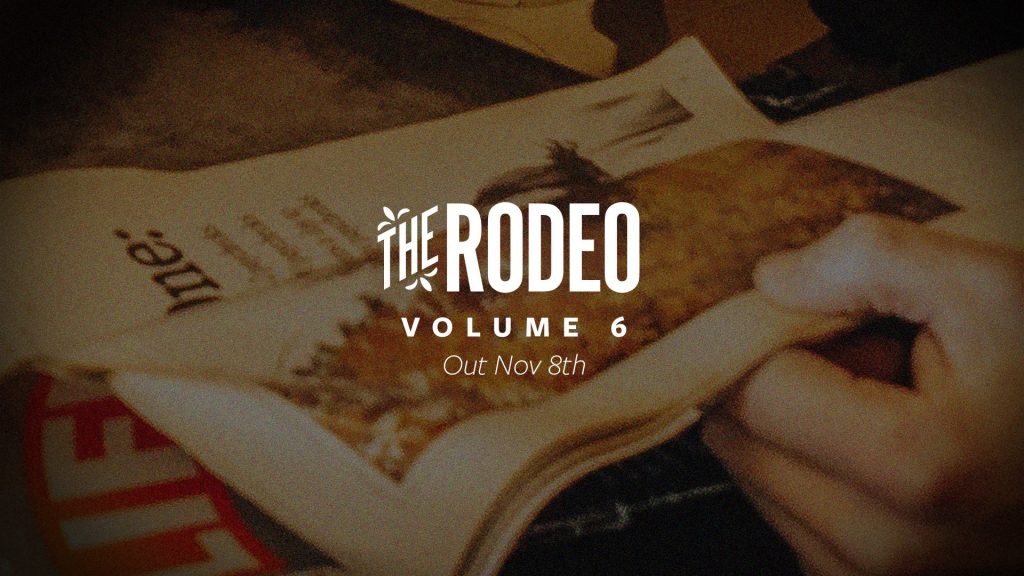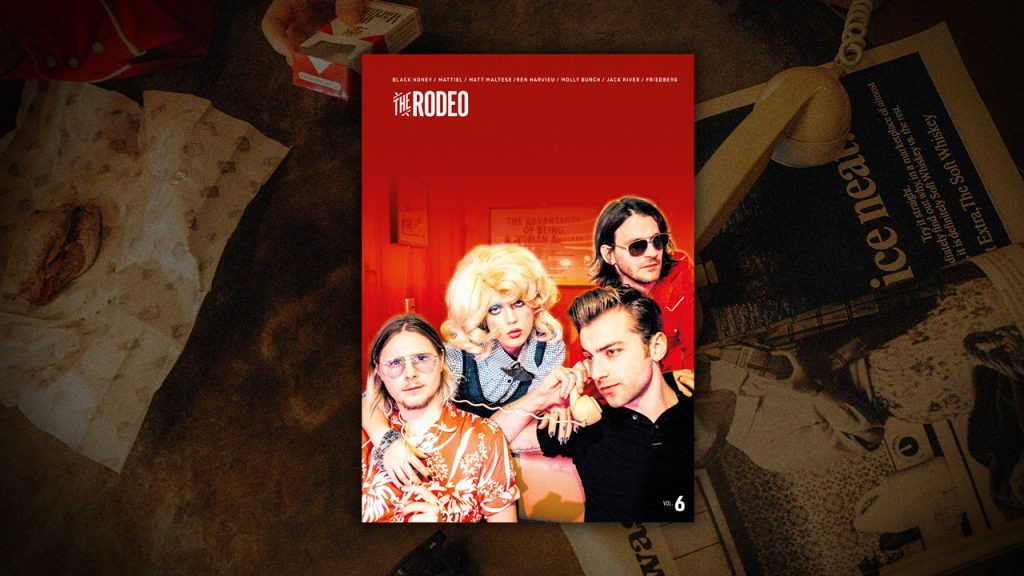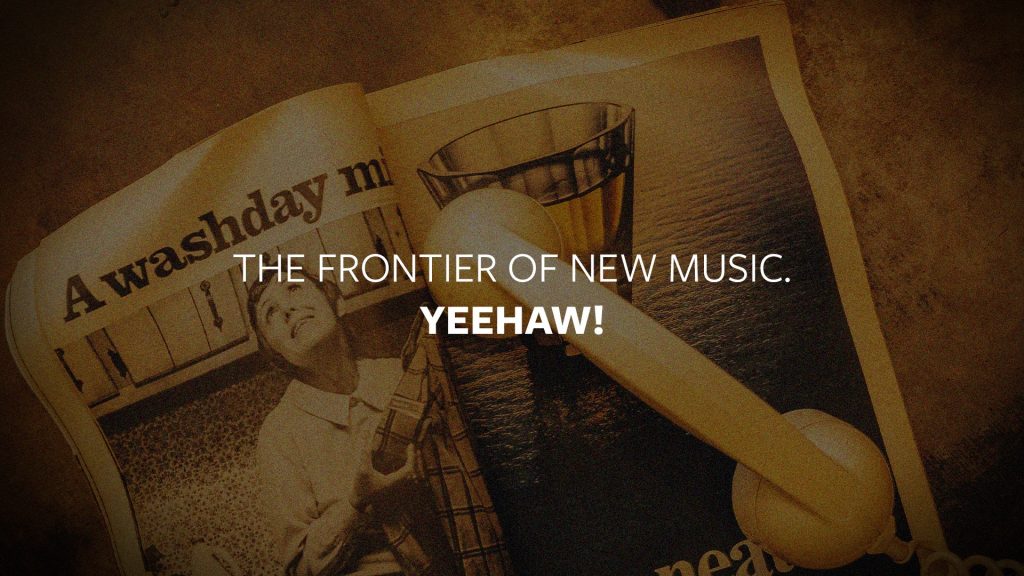 Our magazine is a great place to find your new favourite artists as we trace the globe, chatting to musicians from the UK, Europe, America and Australia. 
We are thrilled to have Black Honey on the cover this time around, an independent British band who've been a personal favourite of ours for a long while now. The photo was taken by the wonderful Harriet Brown Photography. Their defiant lead singer, Izzy Phillips, took some time to talk to us about the past, present and future of the band as well as commenting on the current climate crisis.
Elsewhere, we spoke to one of Britain's finest songwriters, Matt Maltese, ahead of the release of his second album, Krystal, and the wonderful Mattiel, who gave us an insight into her latest release, Satis Factory.
There are also interviews with some of the most exciting new bands around including Friedberg and Jack River, whilst Molly Burch kicks off our Christmas celebrations –albeit a bit early – as she talks through her soon-to-be-released Christmas album. Completing the line-up is hometown favourite and comeback kid Ren Harvieu.
As well as all of this, we hope to make you laugh. Volume 6 takes you on 5 nights out with some 7-inch records, offers up another made-up festival line-up, and dives into the YouTube comments left beneath Chris Isaac's 'Wicked Games'. We like to think we don't take ourselves too seriously, and this is reflected in our writing style: often unusual and occasionally quite funny. But we'll let you be the judge of that. 
Volume 6 goes on sale Friday 8th November from therodeomag.com/shop/.
Artists featured: Black Honey, Mattiel, Matt Maltese, Ren Harvieu, Molly Burch, Friedberg, and Jack River.

---
Win a free copy
For a chance to win a free copy of Volume 6, sign up to our email newsletter and get updates on new editions direct to your inbox. We won't spam you – promise.
Winner will be drawn on release day – Nov 8th.