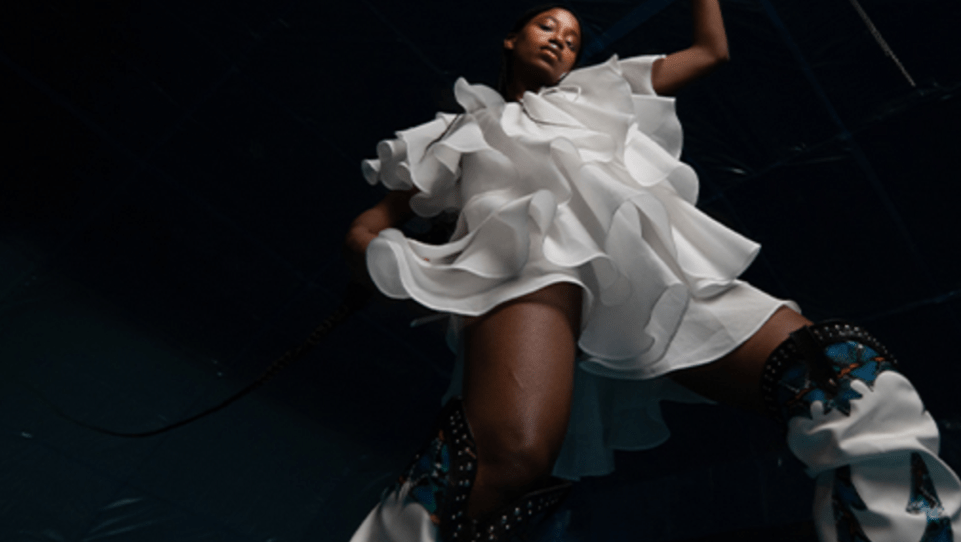 Track of the Week: Denai Moore – Motherless ChildCalling herself a genre...
Read More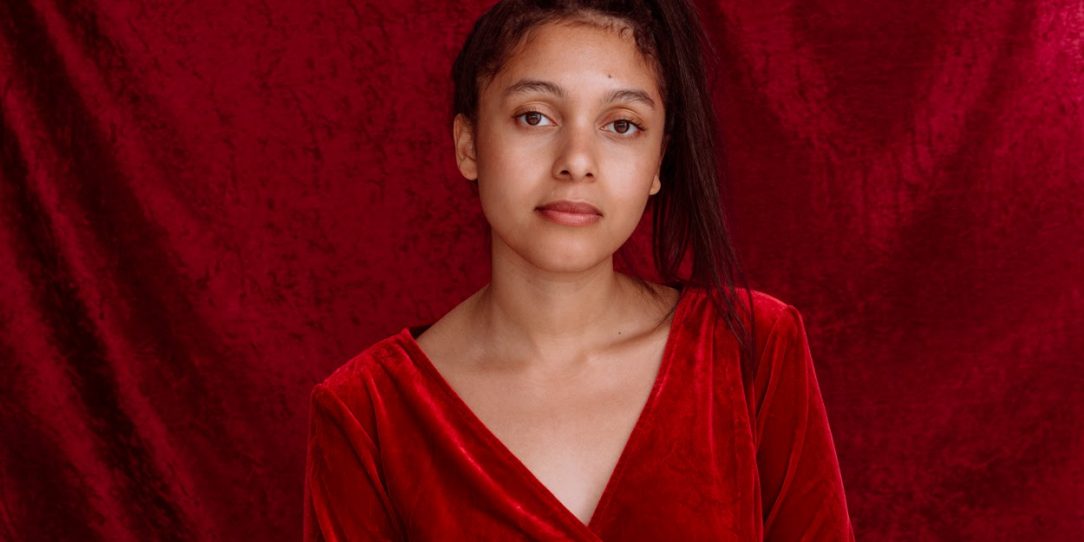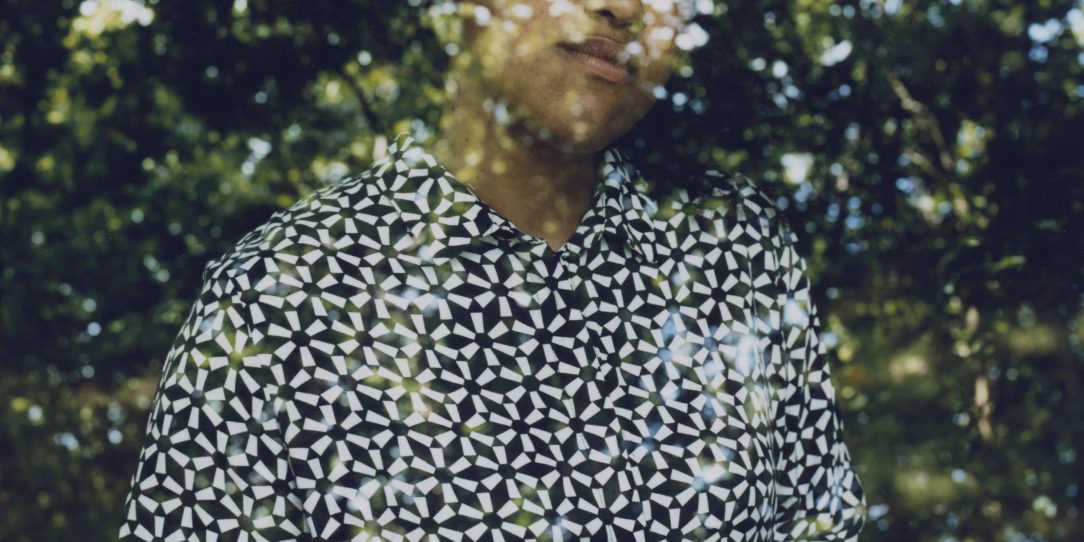 Get your new tunes, all in one place.
Read More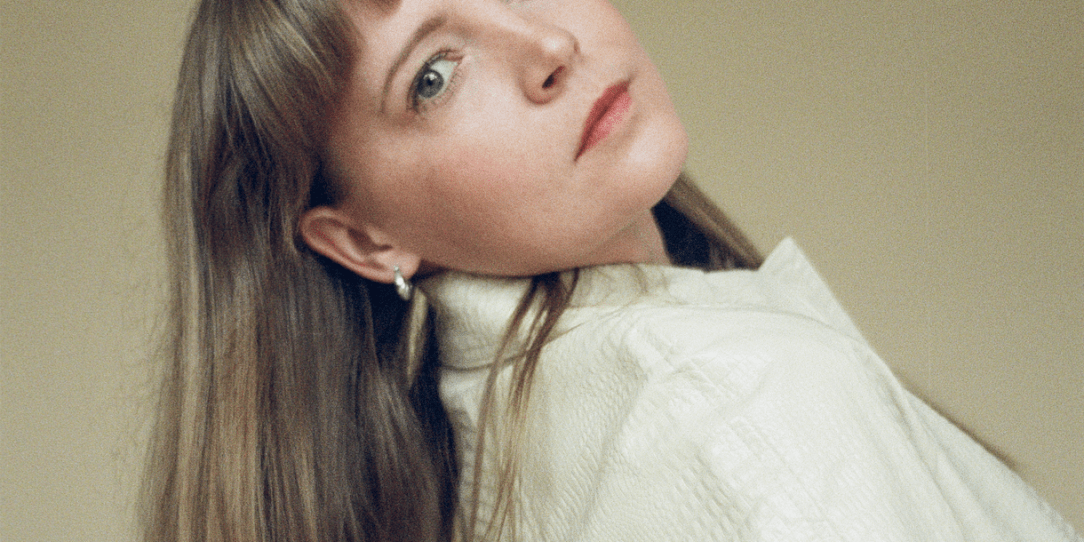 Another week, another list of excellent new tunes.
Read More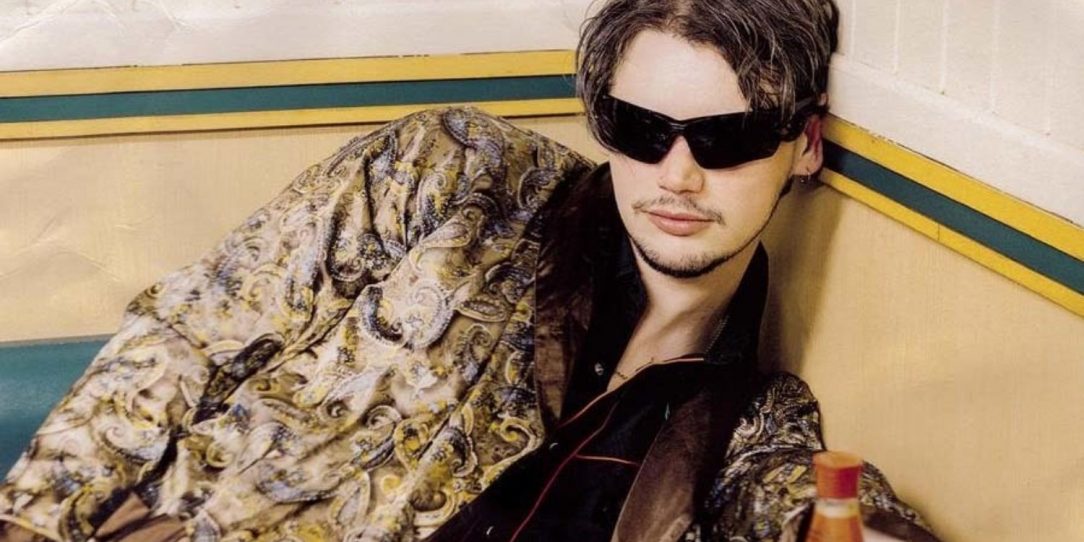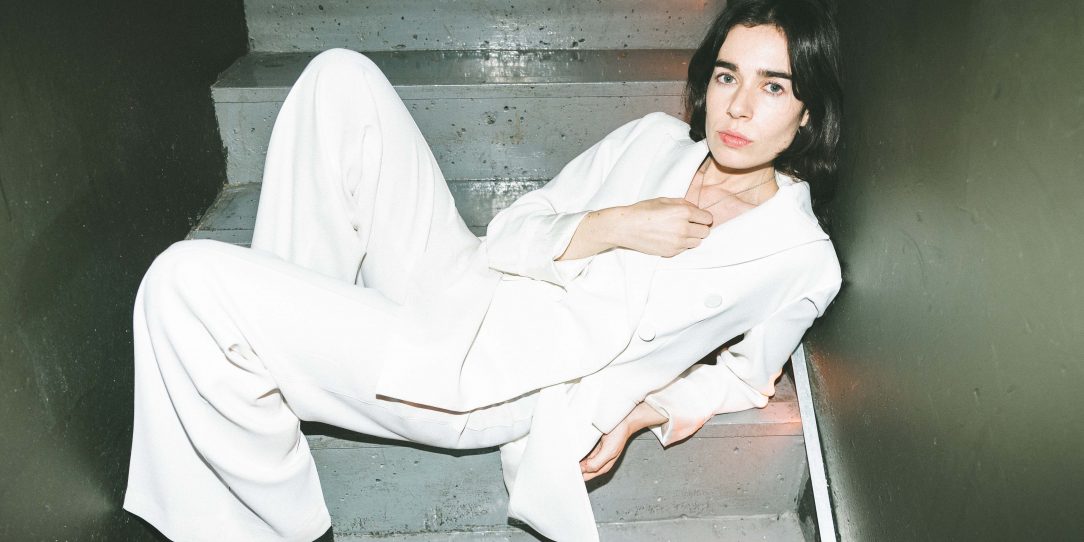 It almost feels like summer, shame we can't go outside...
Read More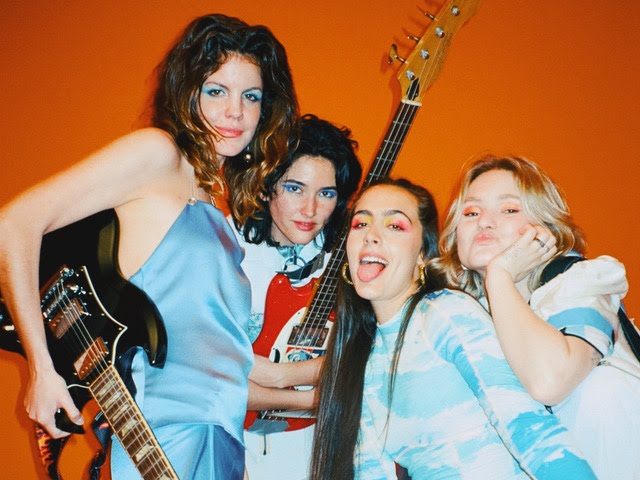 Is it Friday already? I don't have a clue what day it is anymore...
Read More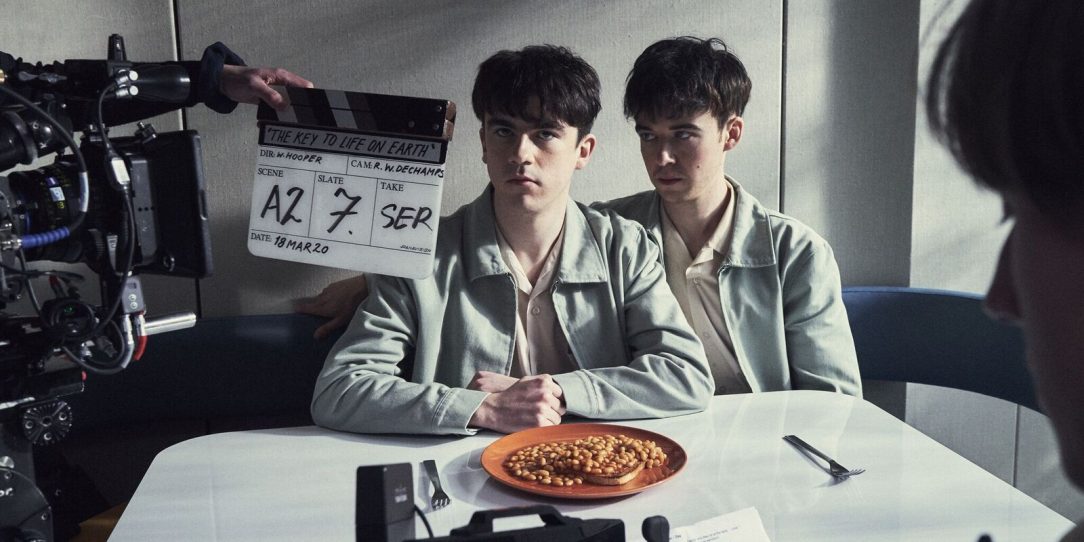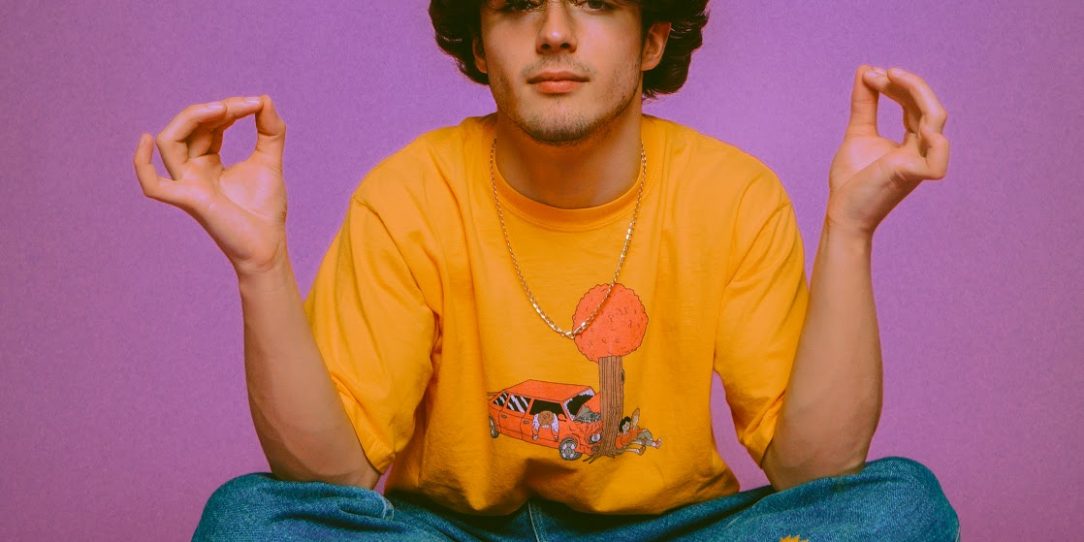 Need a bit of that Templeman happiness.
Read More