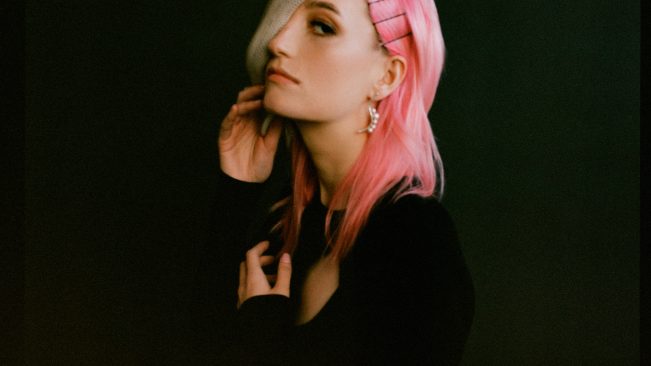 Toronto based artist, GRAE, has been making (new) waves in the alt-pop world with her dreamy, psychedelic sounds. With over...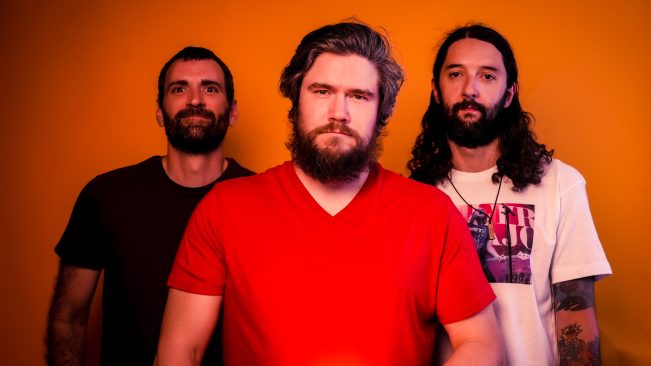 After spending most of the early 2000s in a band called The Minus Scale, this northeast-US based trio found each...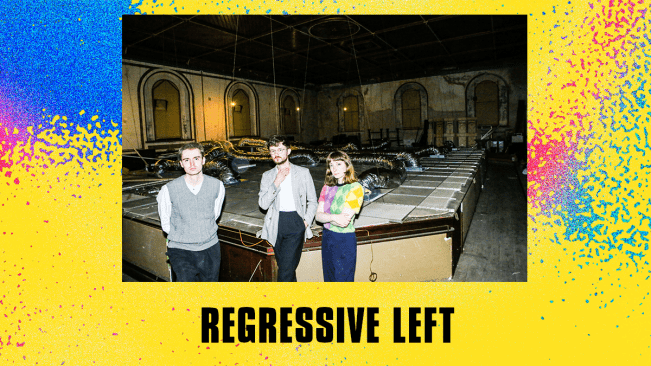 Google 'regressive left' and you'll find that, amongst the Wiki definitions and political think-pieces, an increasing number of search results...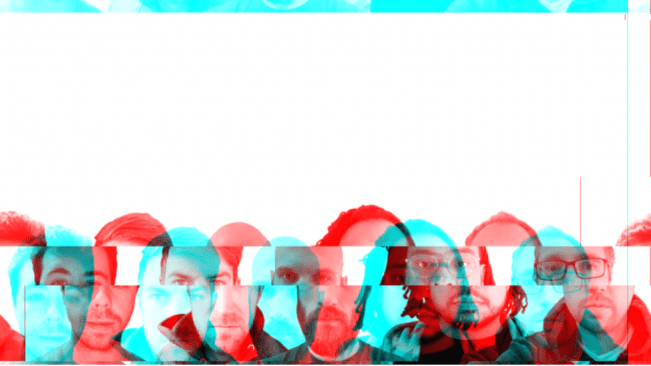 In 2006, I started a band called The Cast Before the Break. We released a couple records before being picked...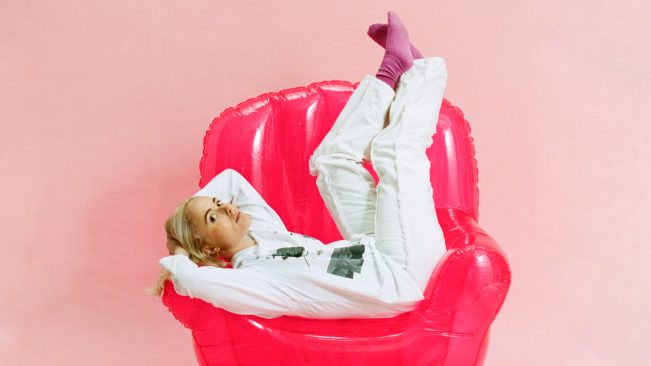 The UK is basically synonymous with grey skies. Luckily, 2021 saw SOFY bound onto the music scene, dead set on...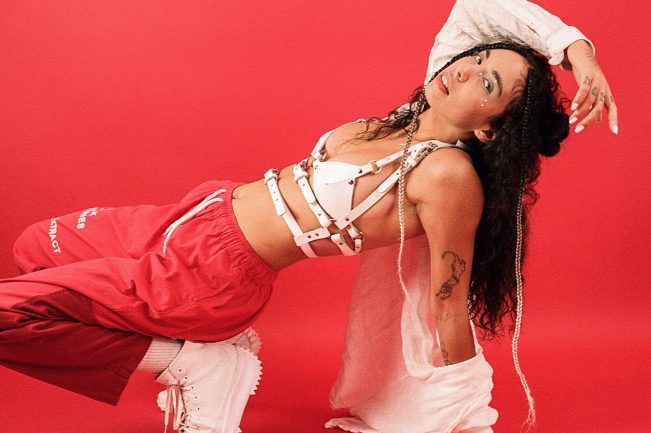 Singer-songwriter Indigo de Souza was destined for music. Even before her teens, it was already clear to people around her...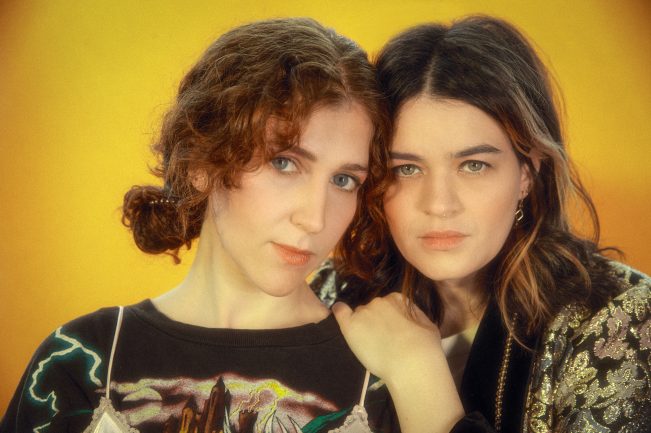 Hanna Elion and JJ Mitchell from Overcoats are on two separate screens when they join our Zoom call – "it...