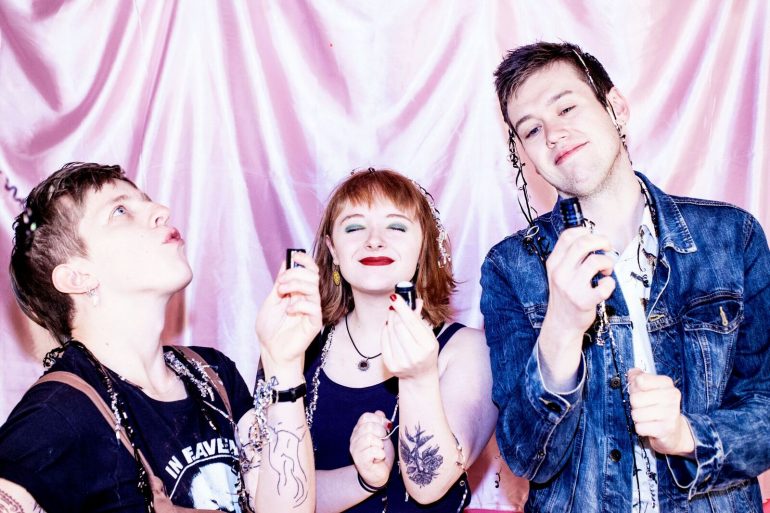 Gaffa Tape Sandy are coming fresh from riding high on the Glasto train, so I imagine they were pretty stoked...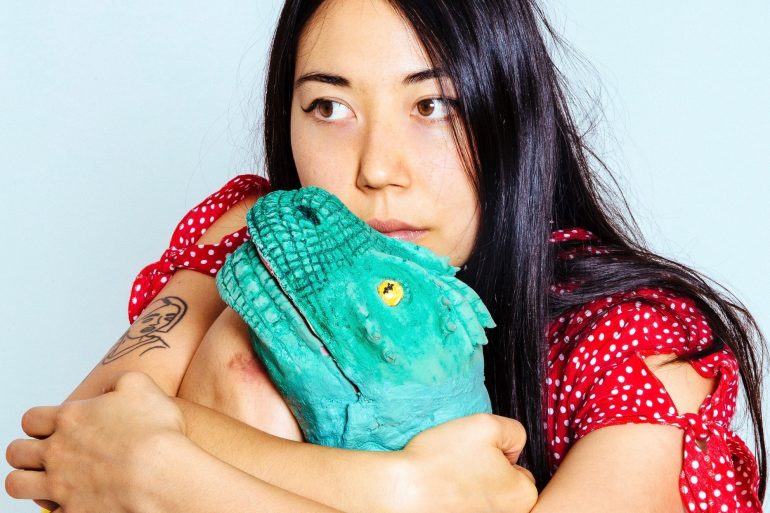 Sasami has been on a journey and a half. From training as a classical musician playing the French horn to...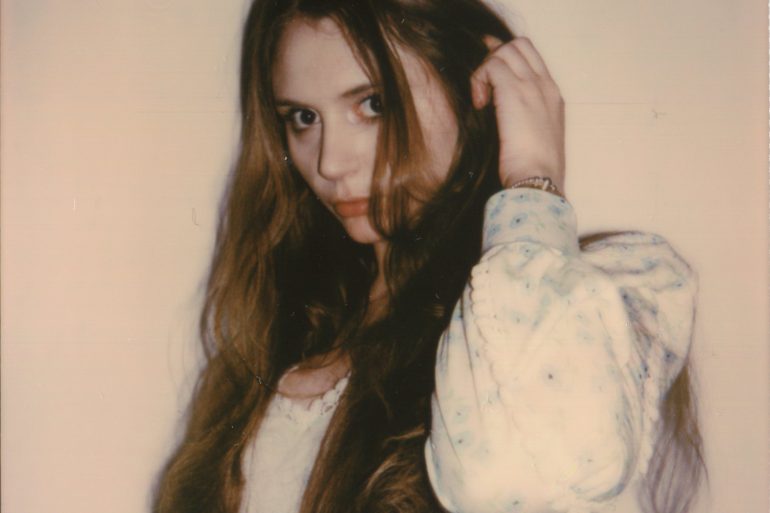 t's Leo season and we spoke to Honey Gentry all about it, as well as her fabulous new EP, Dreamlover, out August 22nd – the same day Leo season ends. Talk about going out with a bang.