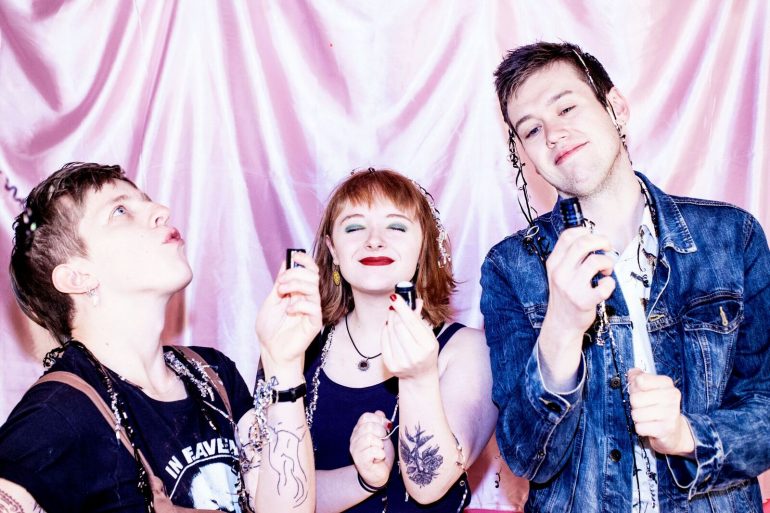 Gaffa Tape Sandy are coming fresh from riding high on the Glasto train, so I imagine they were pretty stoked...
Read More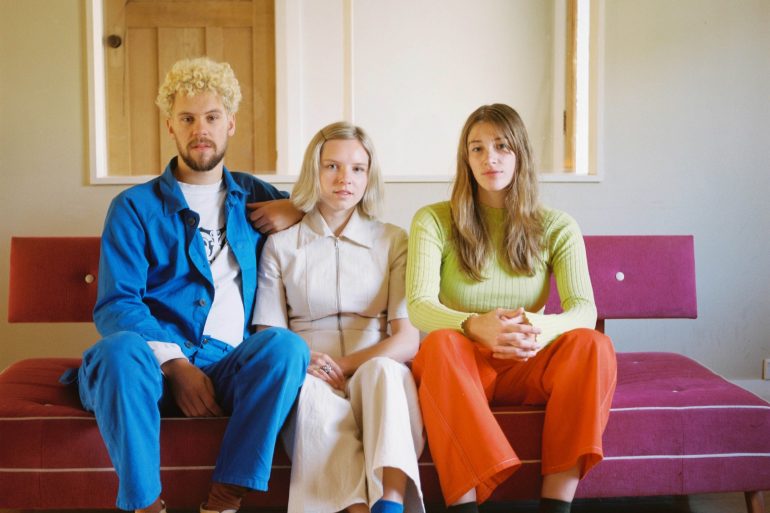 MERMAIDENS are back to chat, and ready for some serious swimming.
Read More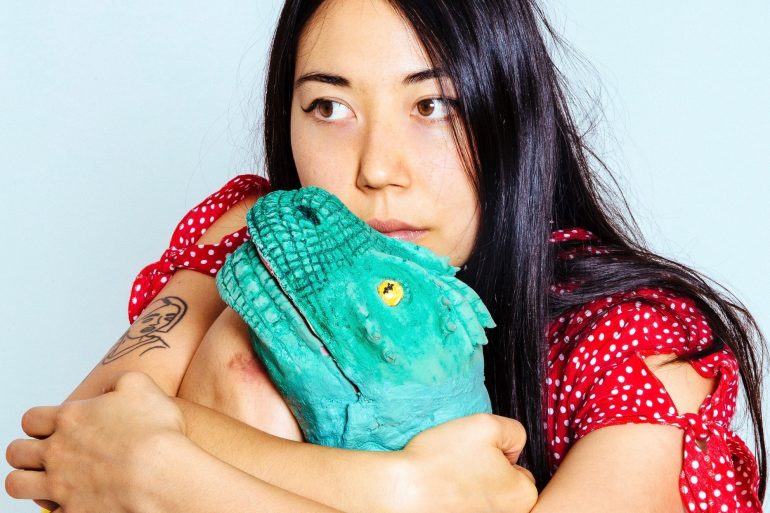 Sasami has been on a journey and a half. From training as a classical musician playing the French horn to...
Read More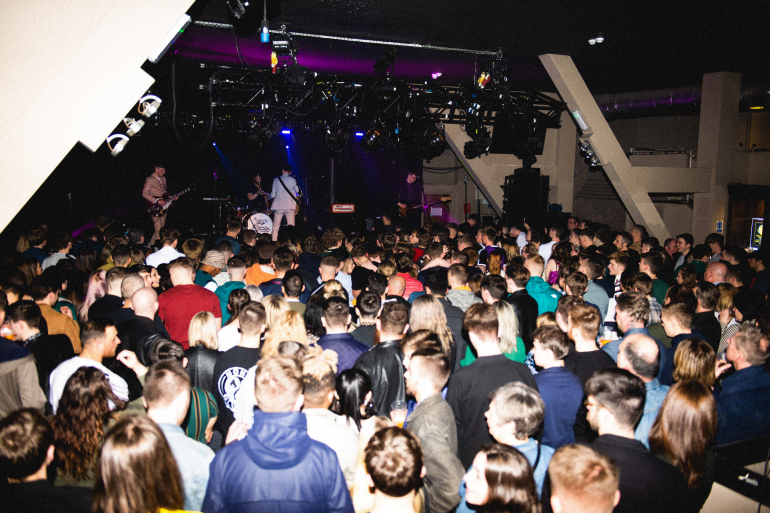 The Clause are unsigned but undeterred from making their stamp
Read More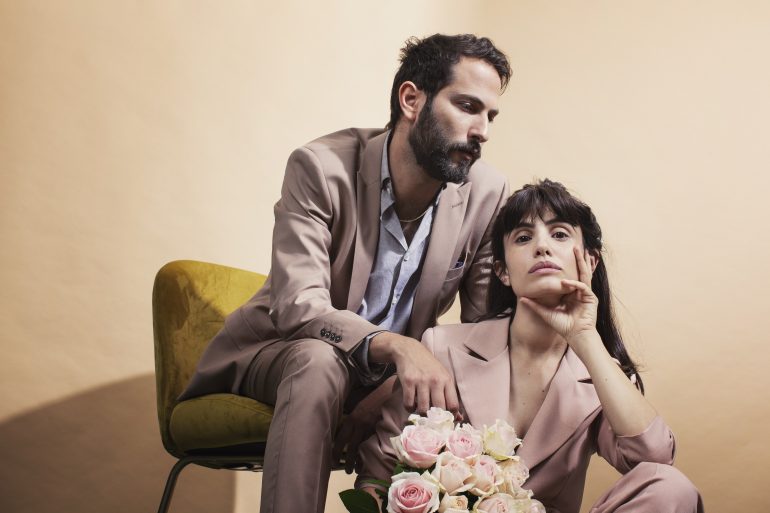 Lola Marsh before, but you probably never knew it.
Read More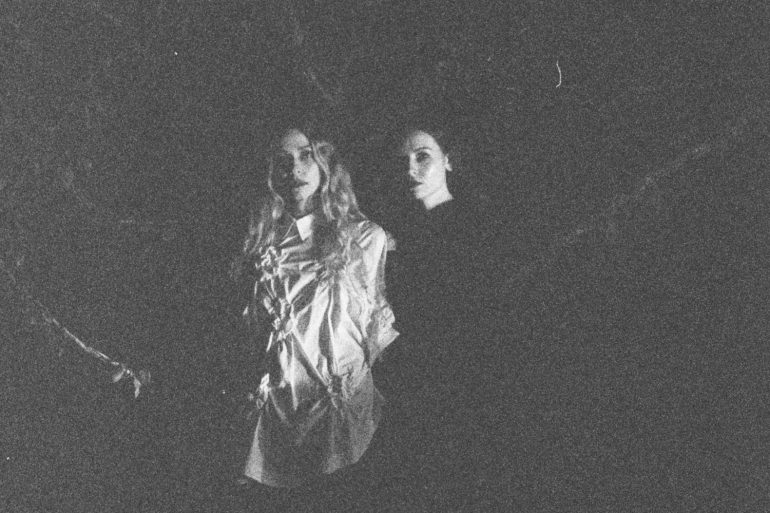 We loved their upcoming record so much we got in touch to find out what was behind it.
Read More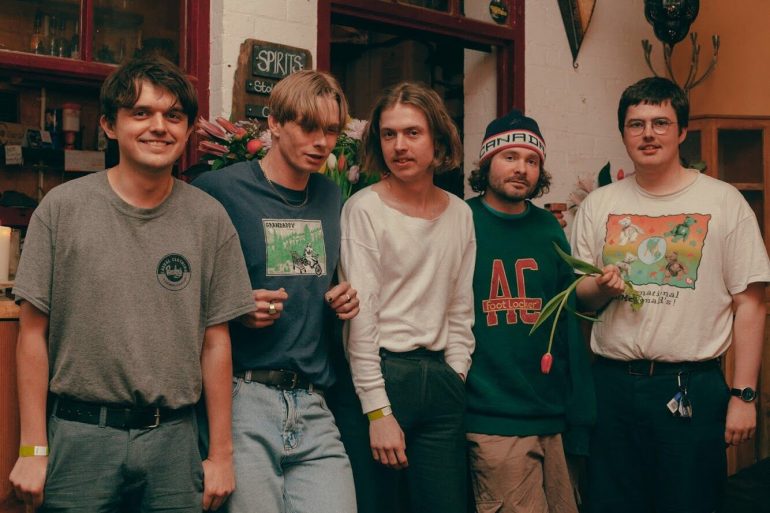 Quality set of Hull lads making quality tunes.
Read More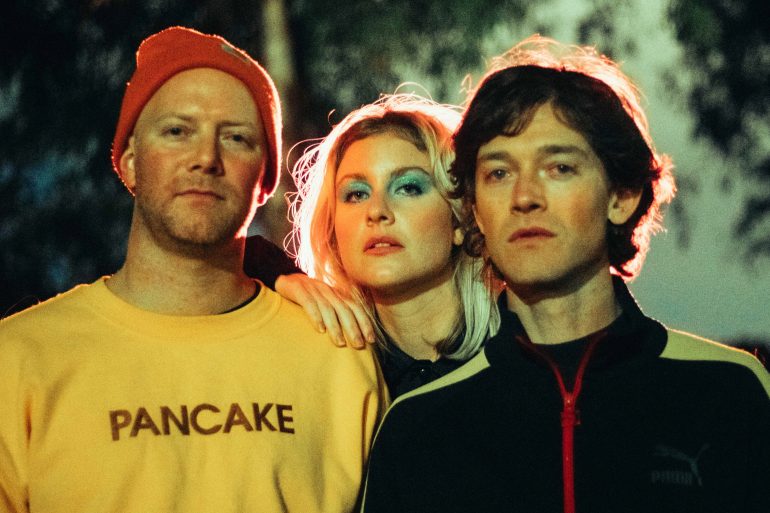 Jade Imagine runs through her first times.
Read More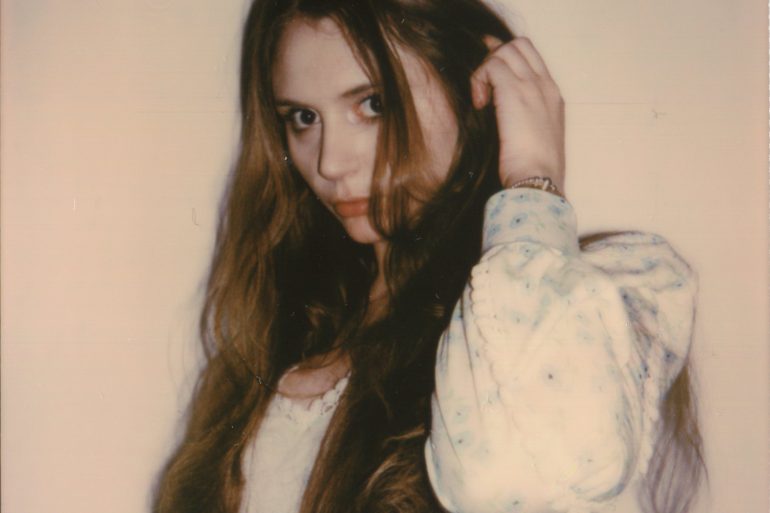 t's Leo season and we spoke to Honey Gentry all about it, as well as her fabulous new EP, Dreamlover, out August 22nd – the same day Leo season ends. Talk about going out with a bang.
Read More