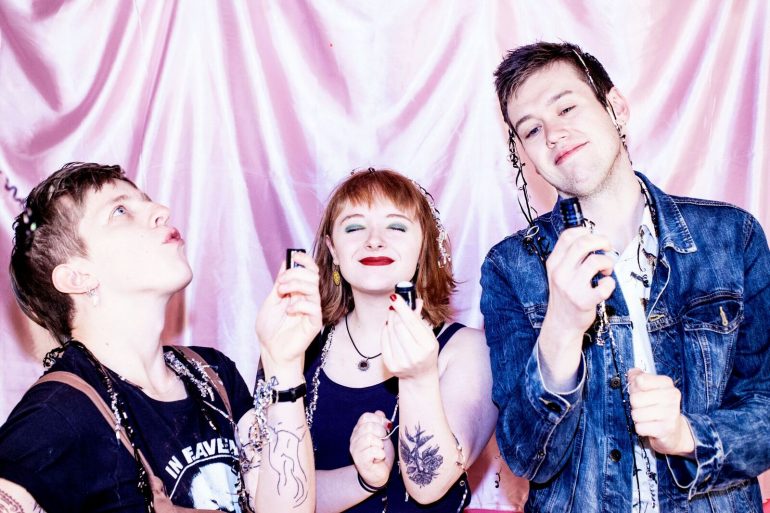 Gaffa Tape Sandy are coming fresh from riding high on the Glasto train, so I imagine they were pretty stoked...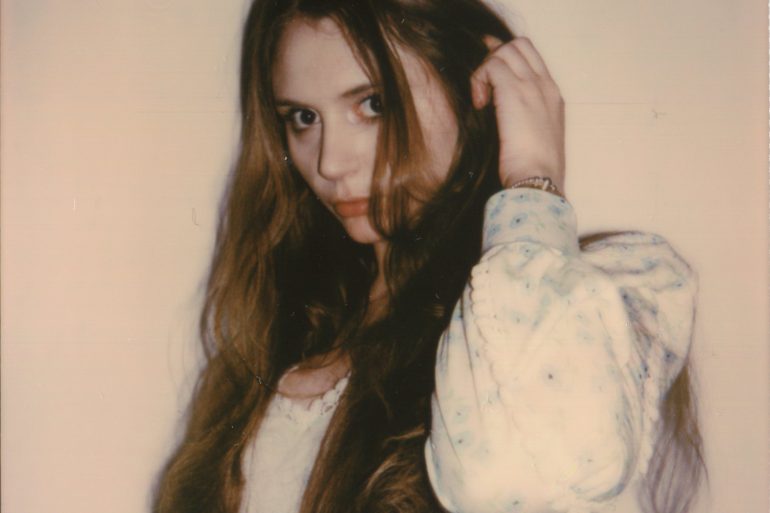 t's Leo season and we spoke to Honey Gentry all about it, as well as her fabulous new EP, Dreamlover, out August 22nd – the same day Leo season ends. Talk about going out with a bang.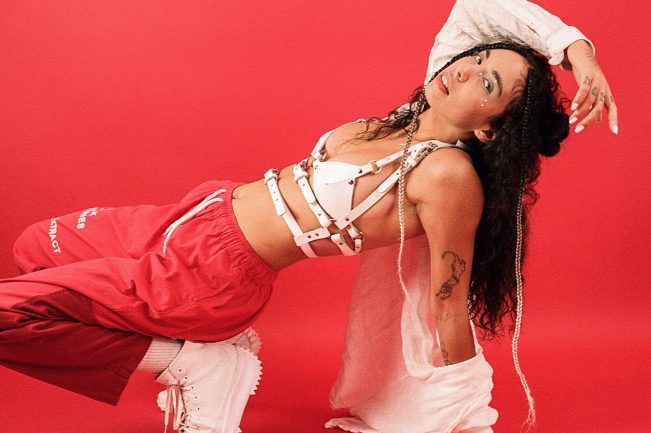 Singer-songwriter Indigo de Souza was destined for music. Even before her teens, it was already clear to people around her...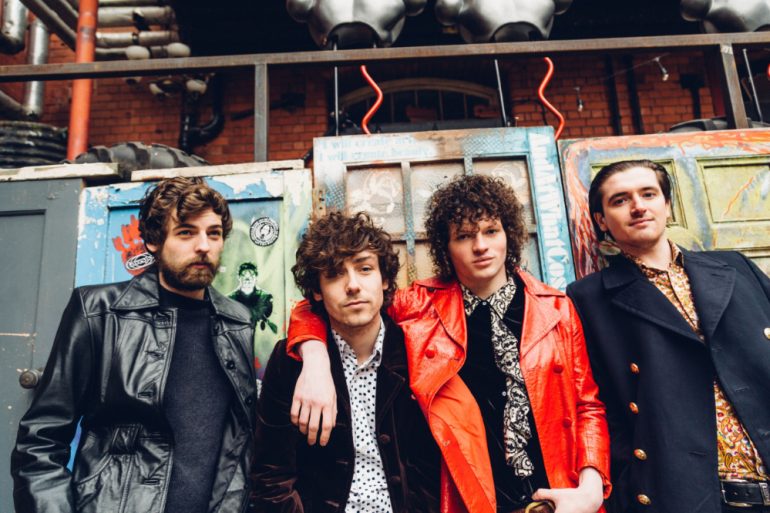 Little Triggers pull shots with new LP but what else can be found down the barrel of their guns? We...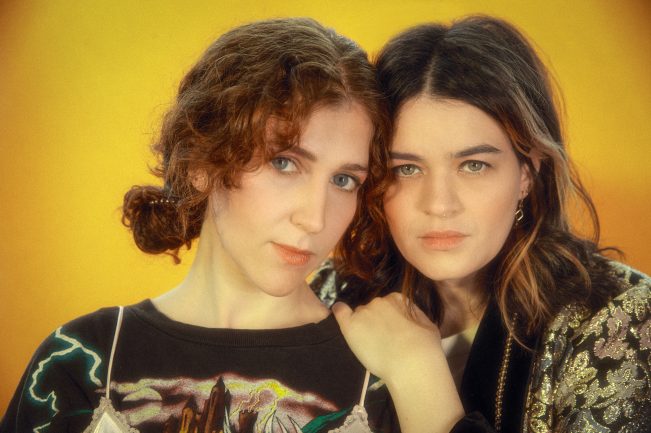 Hanna Elion and JJ Mitchell from Overcoats are on two separate screens when they join our Zoom call – "it...