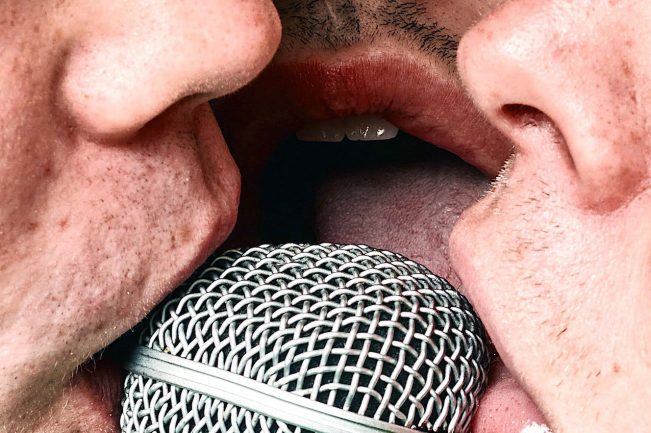 Created by the combined talents of Caleb Hinz, Jake Luppen and Nathan Stocker, Threesome could easily be in the running...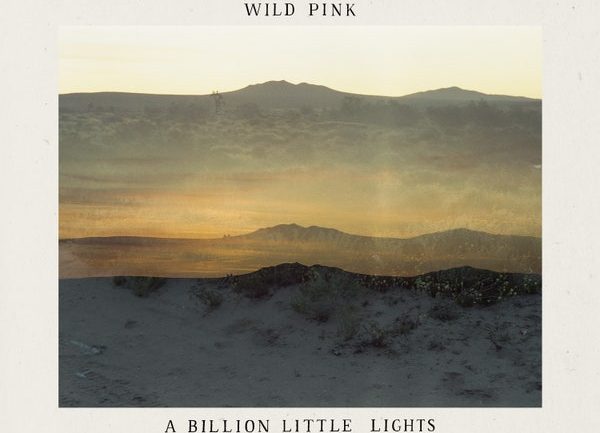 Most music stems from emotion. Whether it be feelings of heartbreak or happiness, nearly all of our favourite tunes have...
Night Riots changed their tack on new album.
Following three self-released mixtapes, Chance The Rapper's debut record is here and it's pretty darn good. Chance is a lovely...
Honest and heartfelt debut from McMahon here.
IDER fall short of bucking the electro trend.