Night Riots changed their tack on new album.
It's Saturday night, you've had your ritual curry and glass of something spesh, and you've decided to check out what's happening on ye olde TV.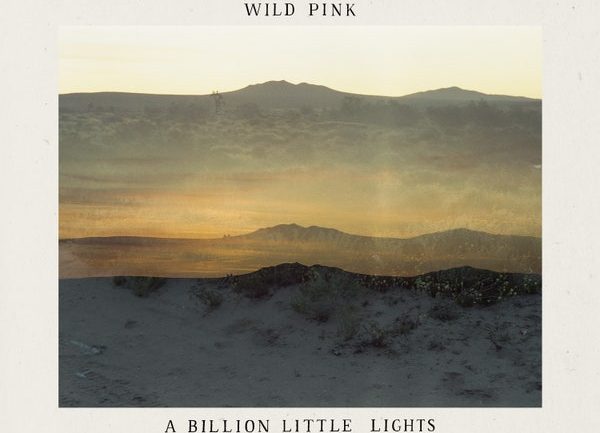 Most music stems from emotion. Whether it be feelings of heartbreak or happiness, nearly all of our favourite tunes have...
The year is 2250, the primitive earth has long been abandoned, and most of its culture long been forgotten. As the sun sets over the newly populated planet earth 2.0, a group of hippies sit around a campfire...
Banks releases sultry new album.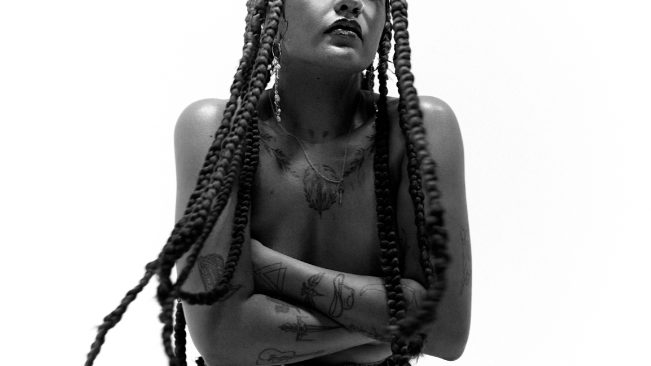 Charlie Collins may have just quietly released one of the best records of the year. Undone is a masterclass in...
Following three self-released mixtapes, Chance The Rapper's debut record is here and it's pretty darn good. Chance is a lovely...
Flawless record from a bloody animated pig. Its packed with Wall-to-wall, top-to-bottom bangers. Just melt in your mouth stuff.
Freya new record has its ups and downs, but she ain't riding away unscathed from this one.
This is a birthday party, not a funeral, as a host of friends celebrate Scott Hutchinson.