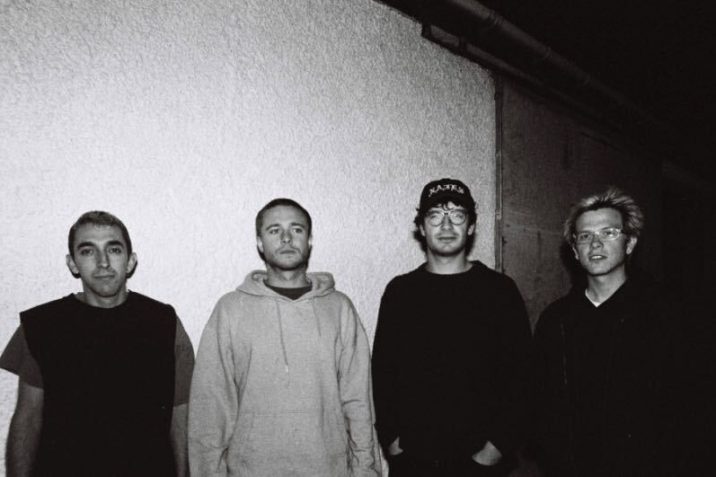 Created in the Outer Hebrides and once again having enlisted the help of producer Ric James, Less is the sophomore...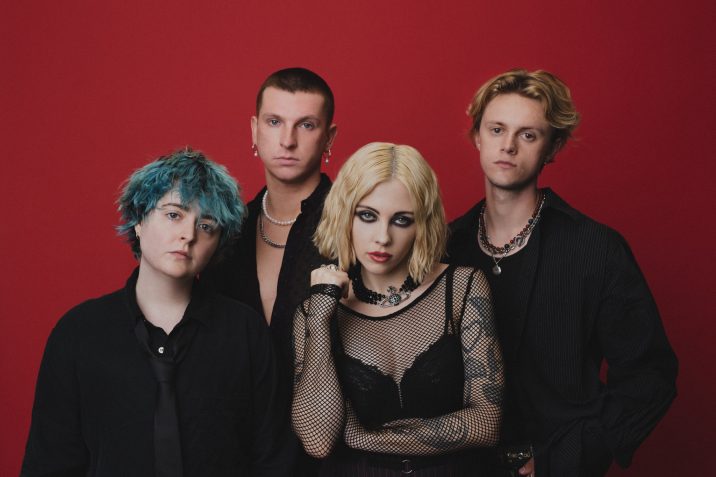 In a triumphant return building on the sound they established in their second studio album Who Am I?, Pale Waves...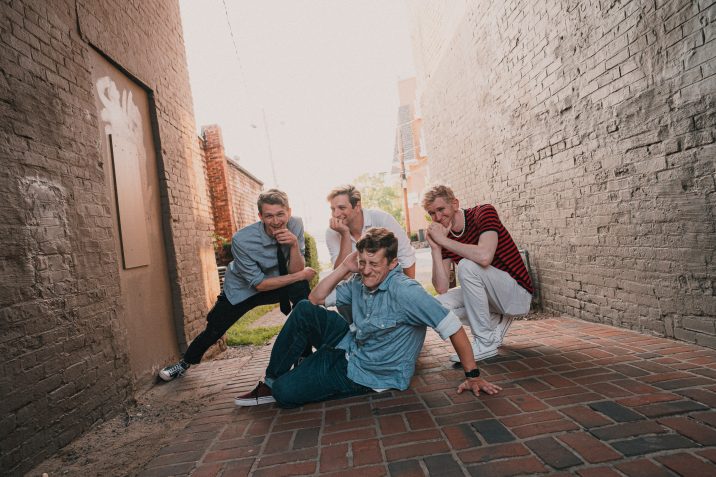 Karma Gambit definitely puts their best foot forward on their new LP: The first four songs on When Does Rock...
Ingrid Michaelson Turns Pop Upside Down
IDER fall short of bucking the electro trend.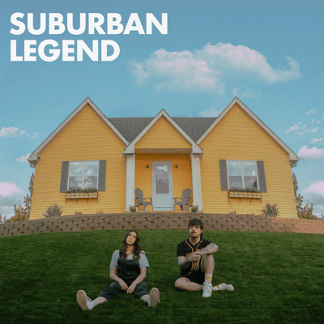 Every now and then, there's a band that comes along that seems perfect for that given moment. Durry – the...
It just wasnt TJ's cuppa CWOFEE.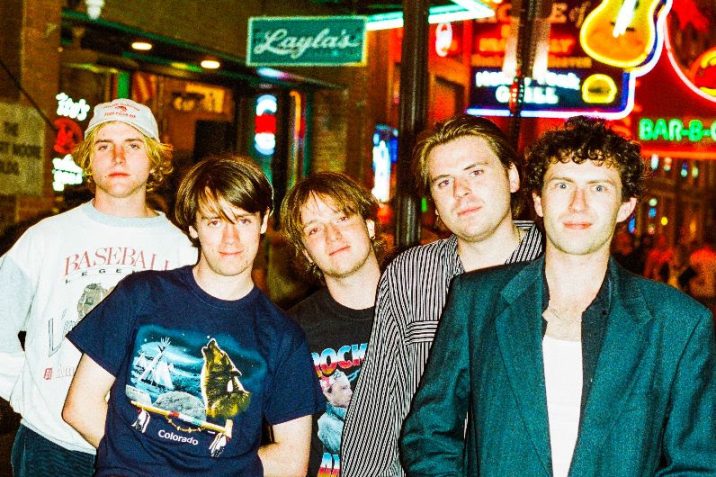 Food For Worms sees highly praised post-punk quintet Shame develop in new ways, following on from the widespread acclaim of...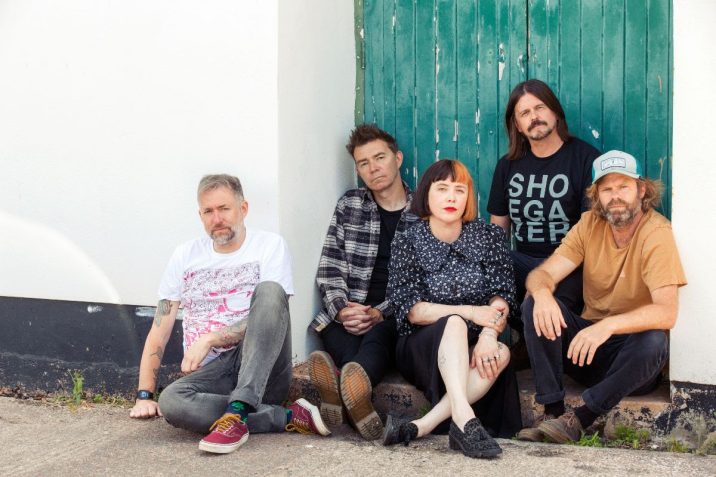 Ask any of your Doc Marten boot wearing, floppy-haired mates who Slowdive are and it's almost guaranteed you'll be met...
The year is 2250, the primitive earth has long been abandoned, and most of its culture long been forgotten. As the sun sets over the newly populated planet earth 2.0, a group of hippies sit around a campfire...