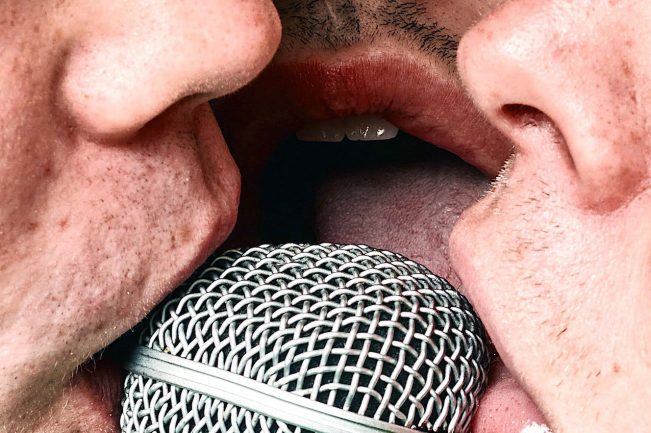 Created by the combined talents of Caleb Hinz, Jake Luppen and Nathan Stocker, Threesome could easily be in the running...
This is a birthday party, not a funeral, as a host of friends celebrate Scott Hutchinson.
Night Riots changed their tack on new album.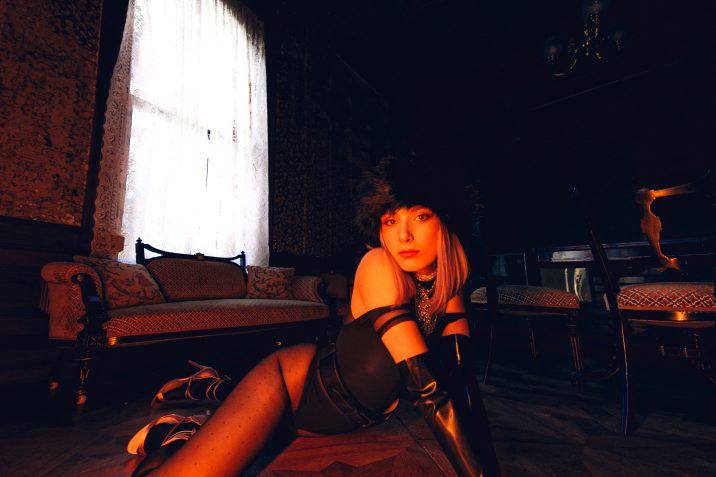 Revelations is the debut full-length record from Melbourne based artist Sir Jude on which she focuses on themes of self...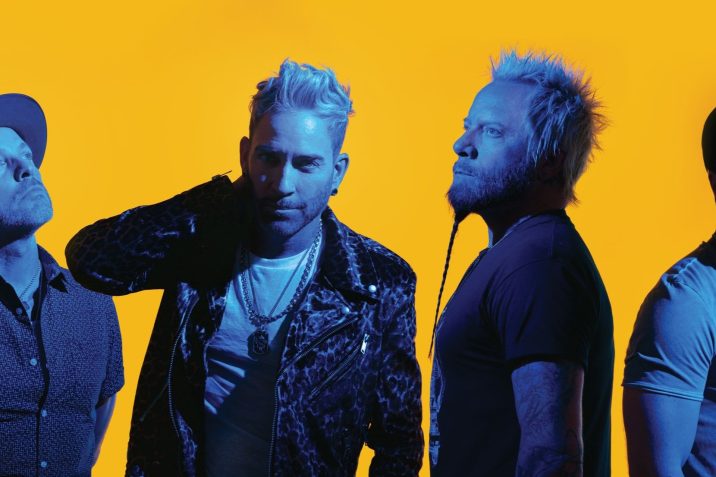 There are loads of artists with the 'one hit wonder' seal of shame. In this brand new feature, we revisit...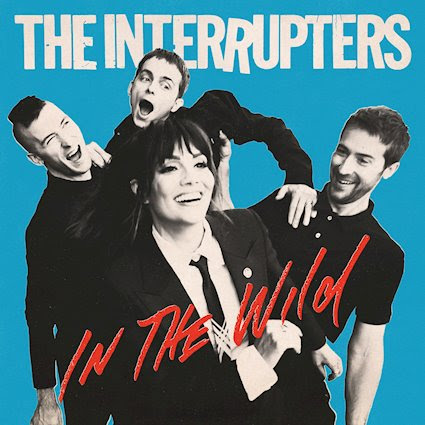 Riding the line between classic ska and '90s punk rock, The Interrupters' new album In The Wild delves further into...
Iggy treads water on new record, and it's not great...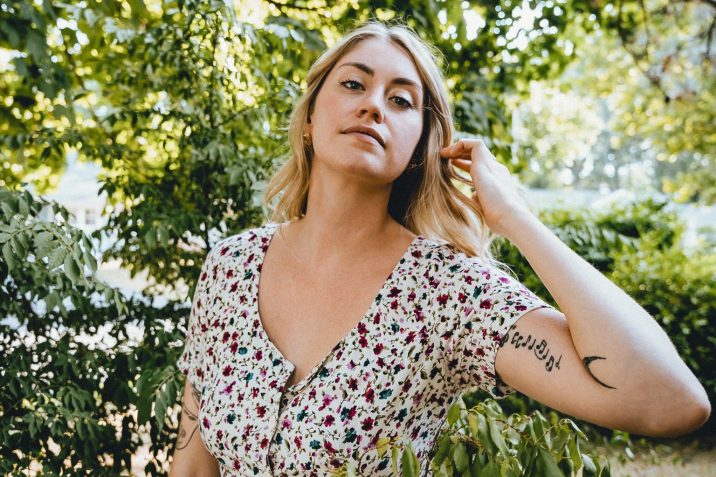 Before you go down a rabbit hole of connecting strings and thumbtacks to corkboard like you're in a David Fincher...