Honest and heartfelt debut from McMahon here.
IDER fall short of bucking the electro trend.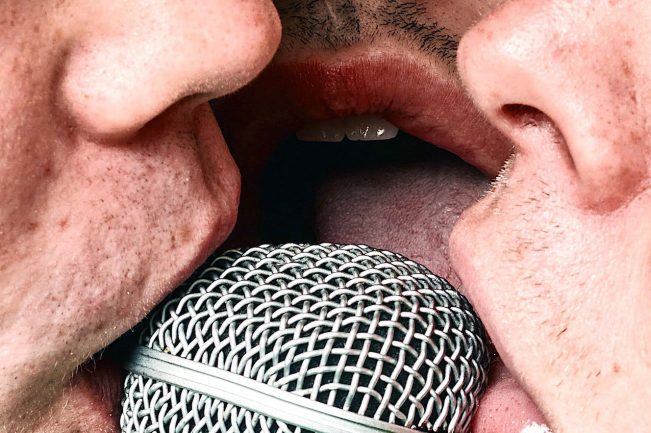 Created by the combined talents of Caleb Hinz, Jake Luppen and Nathan Stocker, Threesome could easily be in the running...
The sun is setting over the city's skyline as the intimate local venue fills up in aid of a small...
It just wasnt TJ's cuppa CWOFEE.
The year is 2250, the primitive earth has long been abandoned, and most of its culture long been forgotten. As the sun sets over the newly populated planet earth 2.0, a group of hippies sit around a campfire...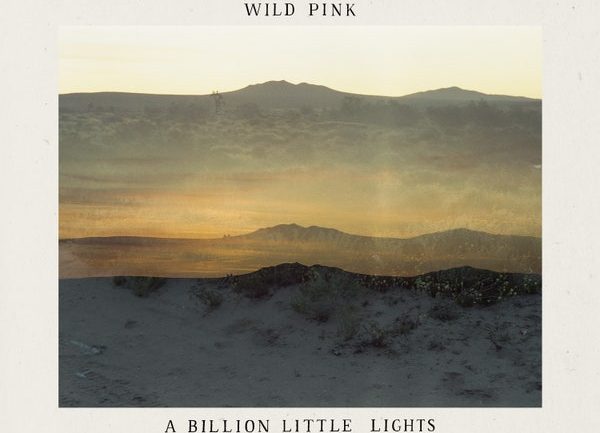 Most music stems from emotion. Whether it be feelings of heartbreak or happiness, nearly all of our favourite tunes have...
Showboat Honey, yummy yummy; its word association time kids!
Banks releases sultry new album.
Following three self-released mixtapes, Chance The Rapper's debut record is here and it's pretty darn good. Chance is a lovely...