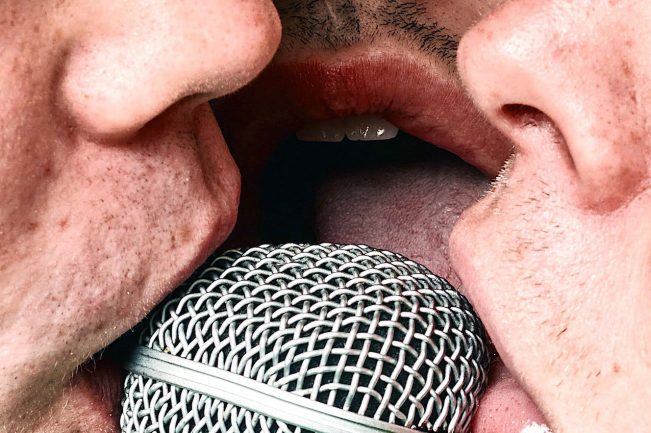 Created by the combined talents of Caleb Hinz, Jake Luppen and Nathan Stocker, Threesome could easily be in the running...
Banks releases sultry new album.
Following three self-released mixtapes, Chance The Rapper's debut record is here and it's pretty darn good. Chance is a lovely...
Where we're going we dont need roads... only everything possible from the eighties. GET ME NEON LEG WARMERS!
Freya new record has its ups and downs, but she ain't riding away unscathed from this one.
This is a birthday party, not a funeral, as a host of friends celebrate Scott Hutchinson.
IDER fall short of bucking the electro trend.
Iggy treads water on new record, and it's not great...
Ingrid Michaelson Turns Pop Upside Down
It's Saturday night, you've had your ritual curry and glass of something spesh, and you've decided to check out what's happening on ye olde TV.