Honest and heartfelt debut from McMahon here.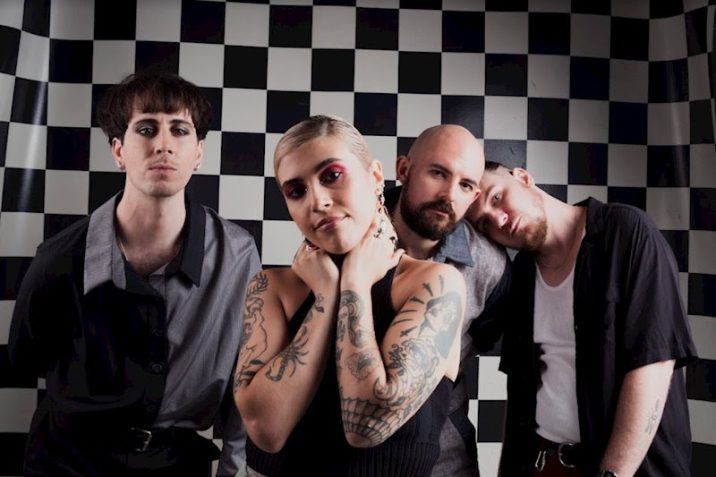 The highly anticipated sophomore album from WAAX, At Least I'm Free, is finally here and its general aura can be...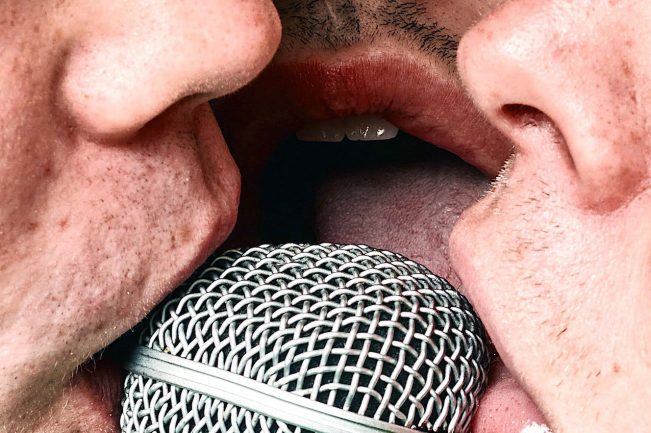 Created by the combined talents of Caleb Hinz, Jake Luppen and Nathan Stocker, Threesome could easily be in the running...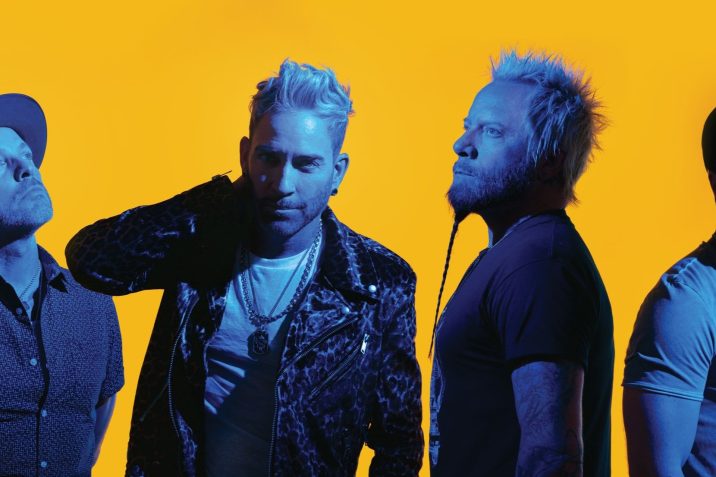 There are loads of artists with the 'one hit wonder' seal of shame. In this brand new feature, we revisit...
Banks releases sultry new album.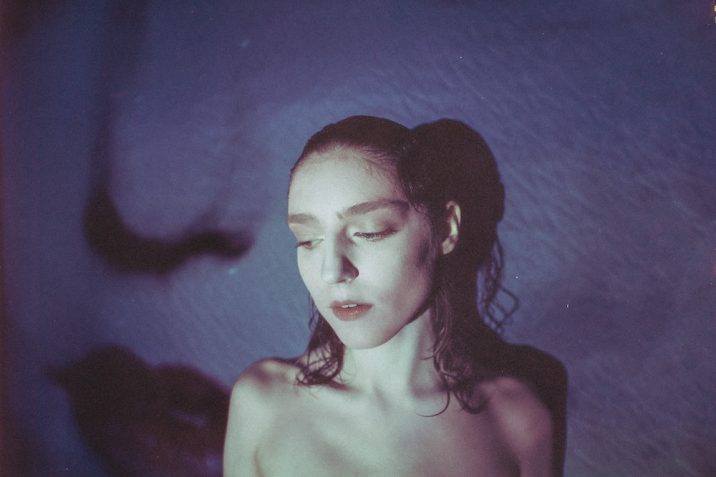 We spend our entire lives starting afresh: new hairstyles, new clothes, new friends, new jobs, new homes and cities to...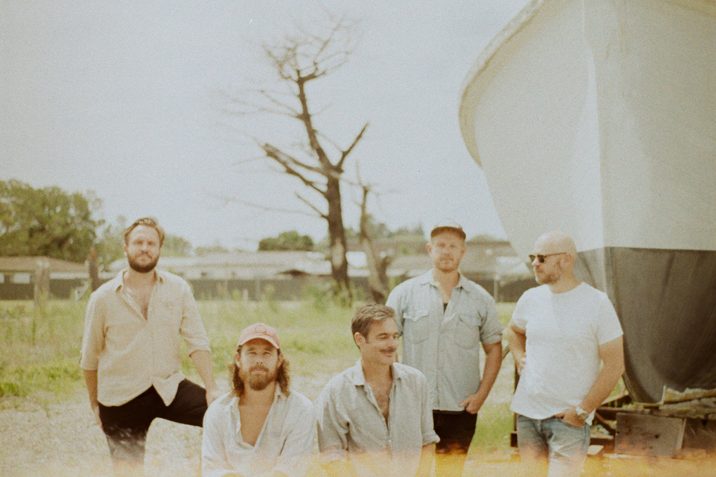 Over the years, Australia has produced some of the finest exports when it comes to indie rock music: DMA's, The...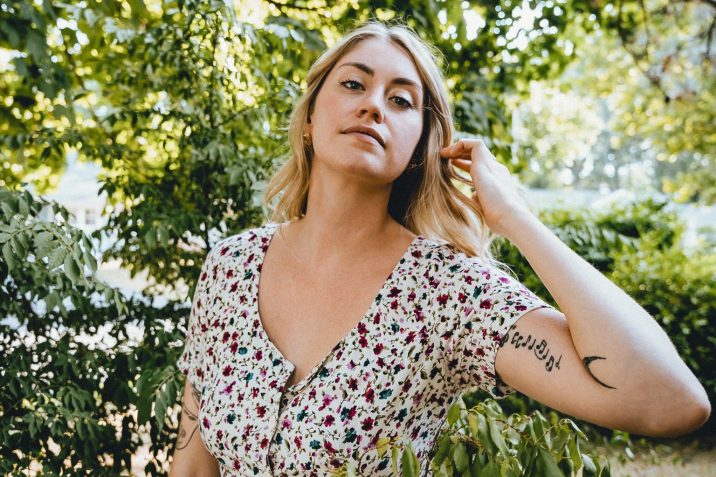 Before you go down a rabbit hole of connecting strings and thumbtacks to corkboard like you're in a David Fincher...
Following three self-released mixtapes, Chance The Rapper's debut record is here and it's pretty darn good. Chance is a lovely...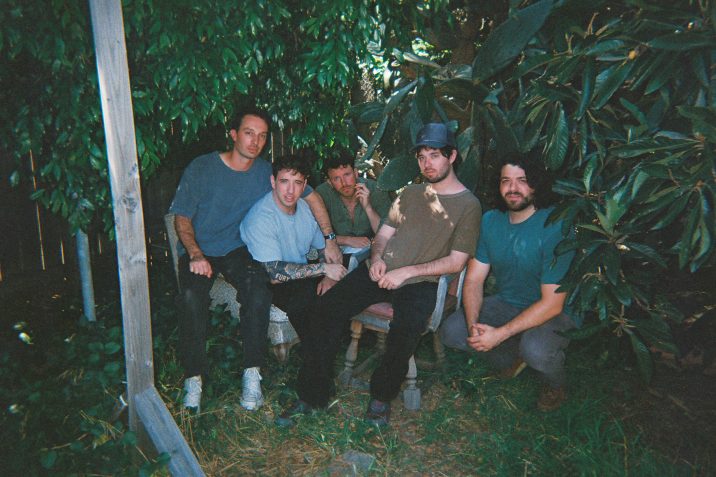 Toledo, Ohio based rock group Citizen have just released their fifth studio album, Calling the Dogs, via Run For Cover...