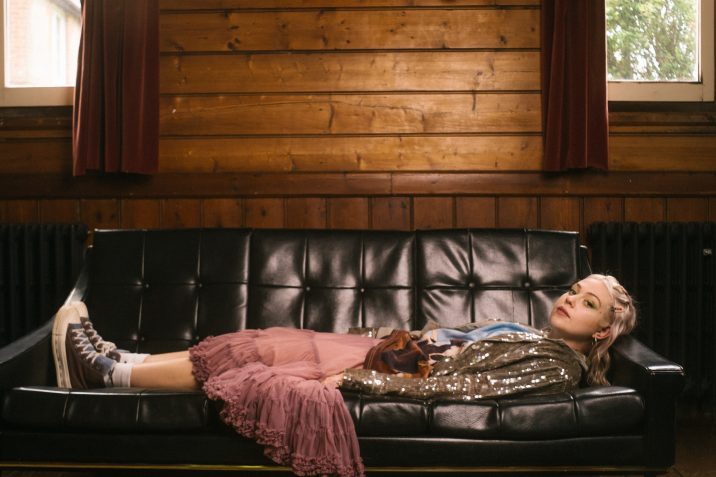 We're firmly in the midst of a pop-punk and emo resurgence. The torch has been passed from artists like Blink...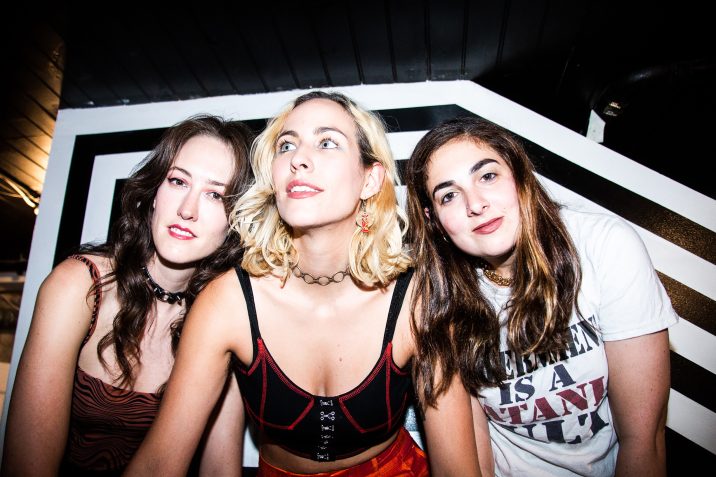 This New York trio have a lot to get off their chest, and they've mastered how to turn their truths...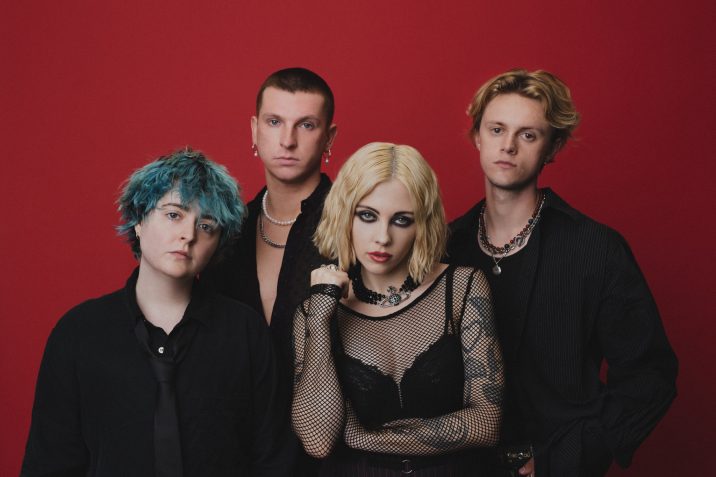 In a triumphant return building on the sound they established in their second studio album Who Am I?, Pale Waves...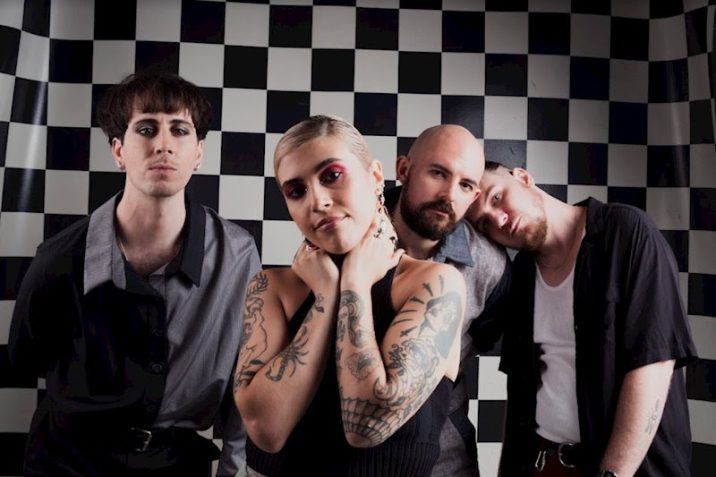 The highly anticipated sophomore album from WAAX, At Least I'm Free, is finally here and its general aura can be...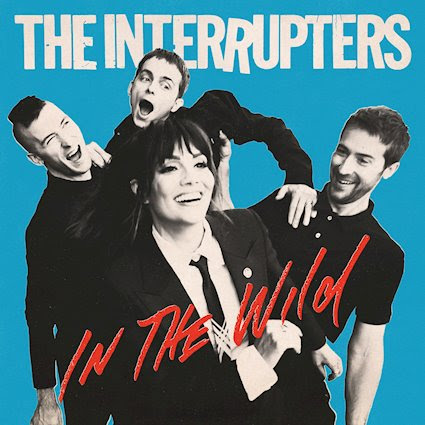 Riding the line between classic ska and '90s punk rock, The Interrupters' new album In The Wild delves further into...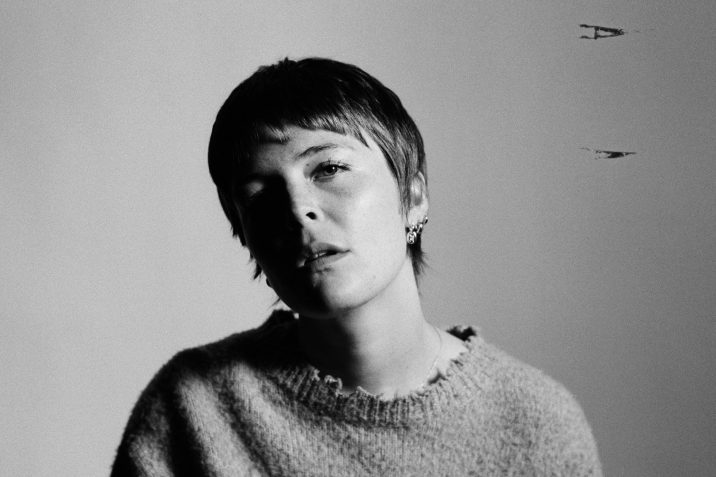 Maggie Rogers proves that life is for living on sophomore record Surrender. Making an album is a hard task by...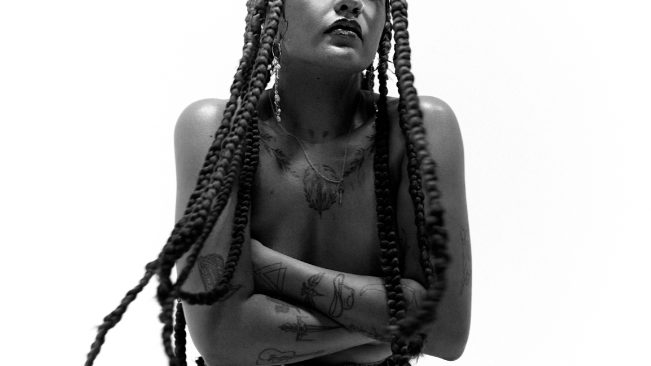 Charlie Collins may have just quietly released one of the best records of the year. Undone is a masterclass in...