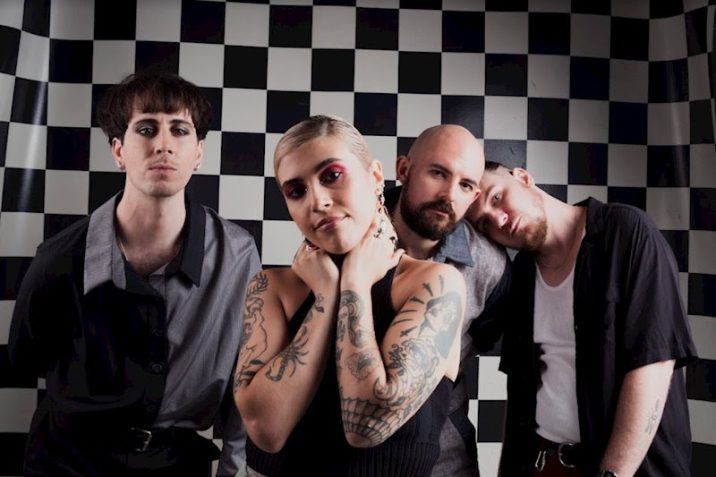 The highly anticipated sophomore album from WAAX, At Least I'm Free, is finally here and its general aura can be...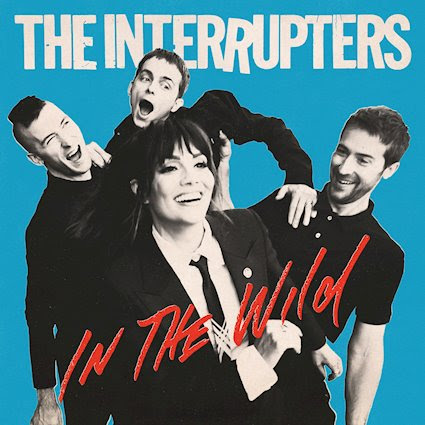 Riding the line between classic ska and '90s punk rock, The Interrupters' new album In The Wild delves further into...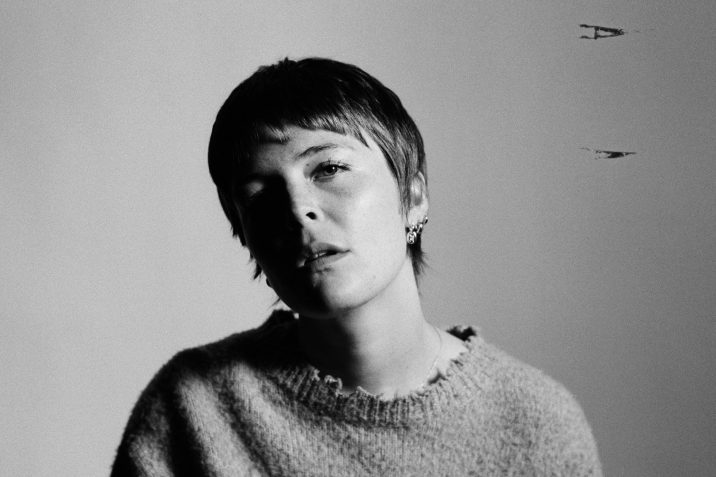 Maggie Rogers proves that life is for living on sophomore record Surrender. Making an album is a hard task by...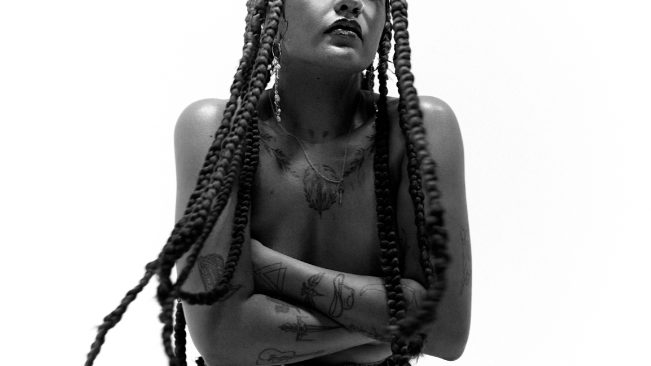 Charlie Collins may have just quietly released one of the best records of the year. Undone is a masterclass in...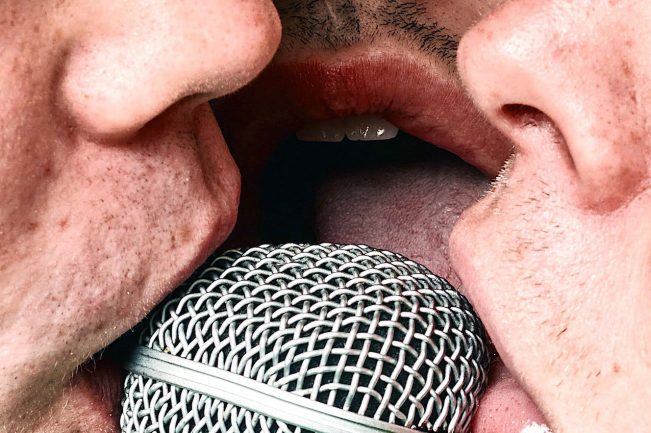 Created by the combined talents of Caleb Hinz, Jake Luppen and Nathan Stocker, Threesome could easily be in the running...