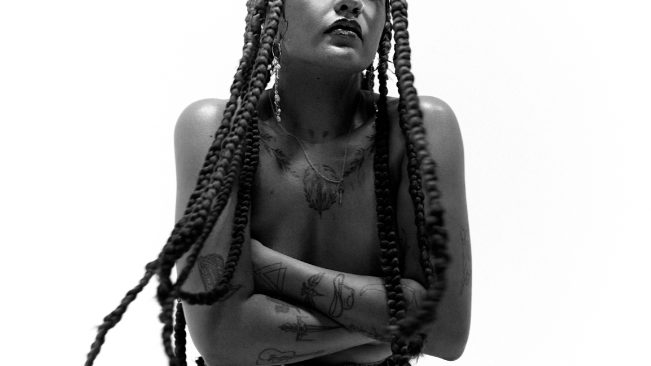 Charlie Collins may have just quietly released one of the best records of the year. Undone is a masterclass in...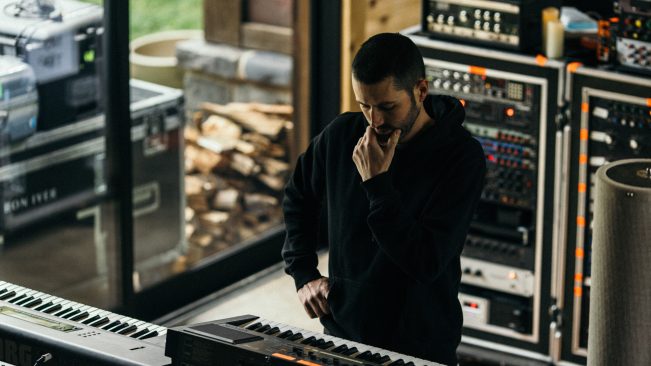 In a tender exploration of pain and healing, S. Carey presents us with Break Me Open. No stranger to the...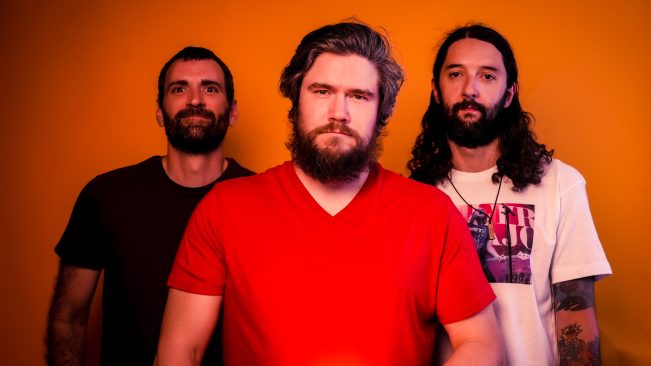 After spending most of the early 2000s in a band called The Minus Scale, this northeast-US based trio found each...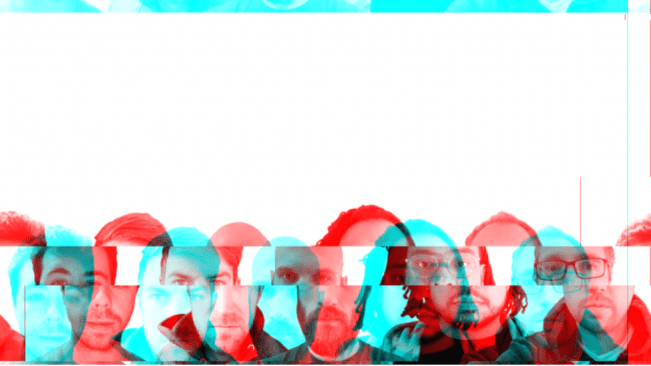 In 2006, I started a band called The Cast Before the Break. We released a couple records before being picked...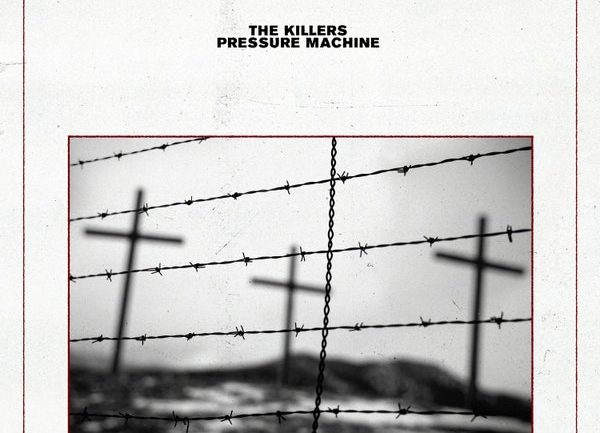 For their second record in less than a year, The Killers take a similar path to megastar Taylor Swift –...