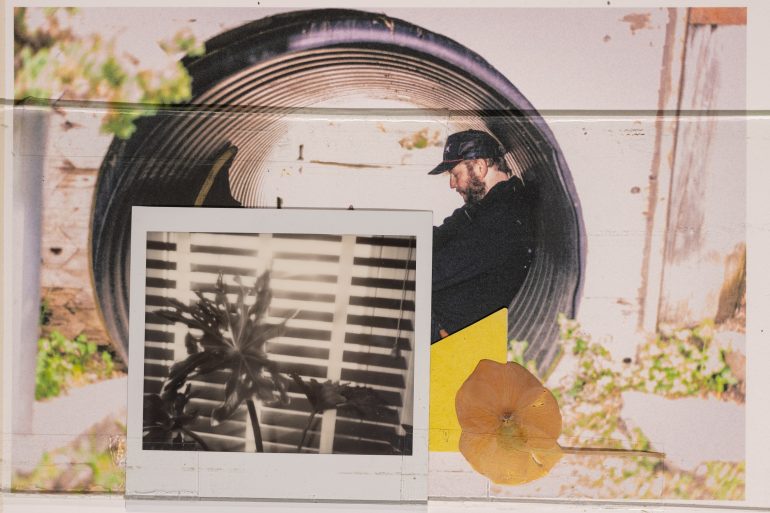 Party Hardly – Rats In The KitchenLeeds lads pull punk politics and set some things straight. There is generational divide...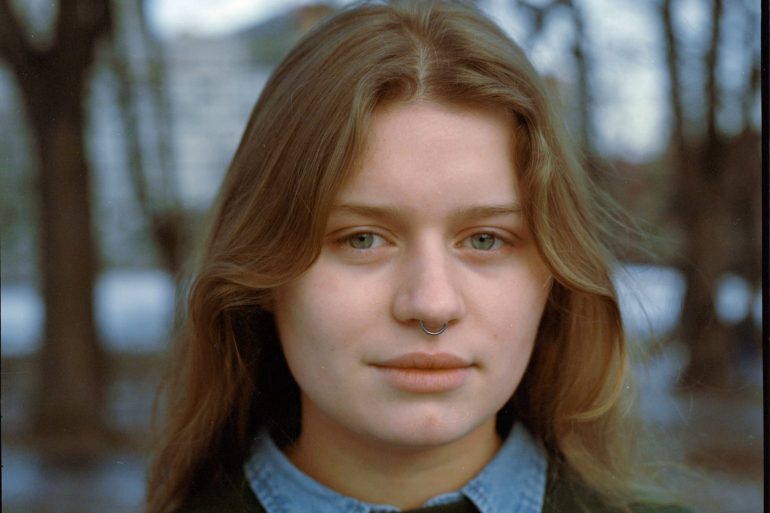 Friday is the best time to take a deep breath, put your feet up and catch up on the week's best new tunes.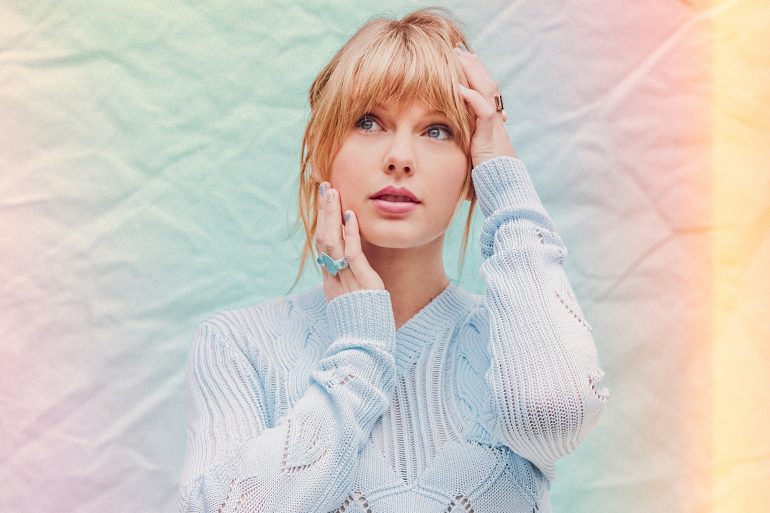 The U.K has lot the plot this week. It's very hot and there's a baboon in charge. Here's all the music you probably missed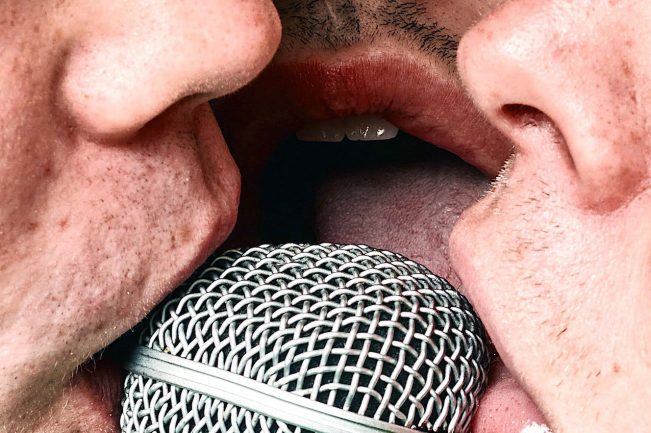 Created by the combined talents of Caleb Hinz, Jake Luppen and Nathan Stocker, Threesome could easily be in the running...