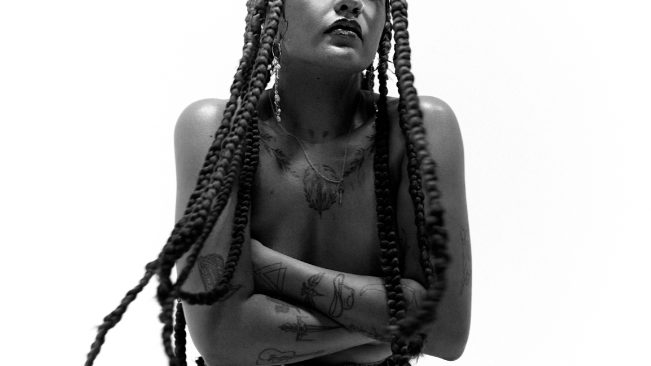 Charlie Collins may have just quietly released one of the best records of the year. Undone is a masterclass in...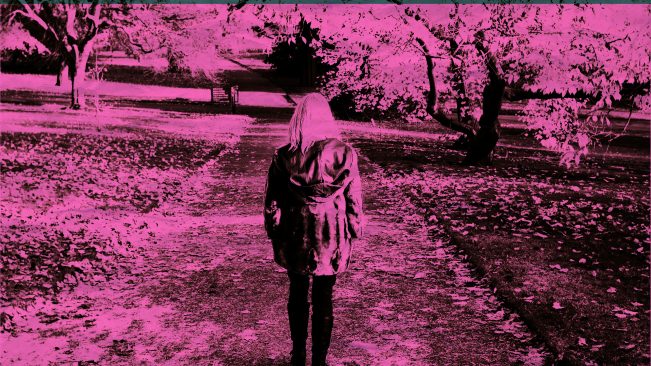 Recently, drummer Zoe Ekonomidis of the Mint 400 Records band The Components alerted the label's founder, Neil Sabatino, of an...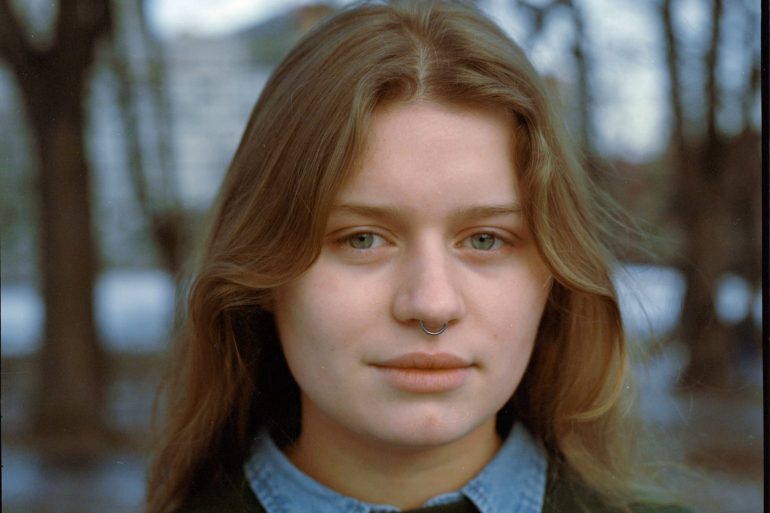 Friday is the best time to take a deep breath, put your feet up and catch up on the week's best new tunes.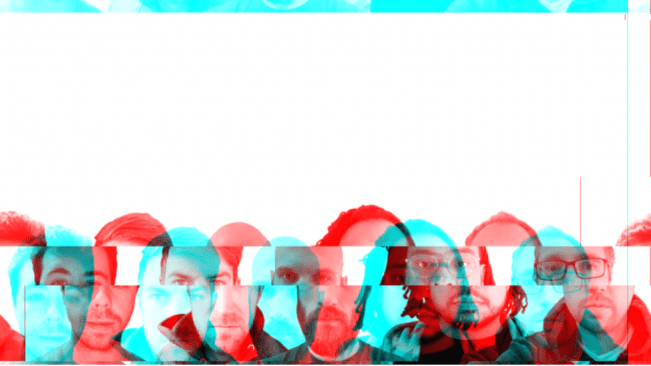 In 2006, I started a band called The Cast Before the Break. We released a couple records before being picked...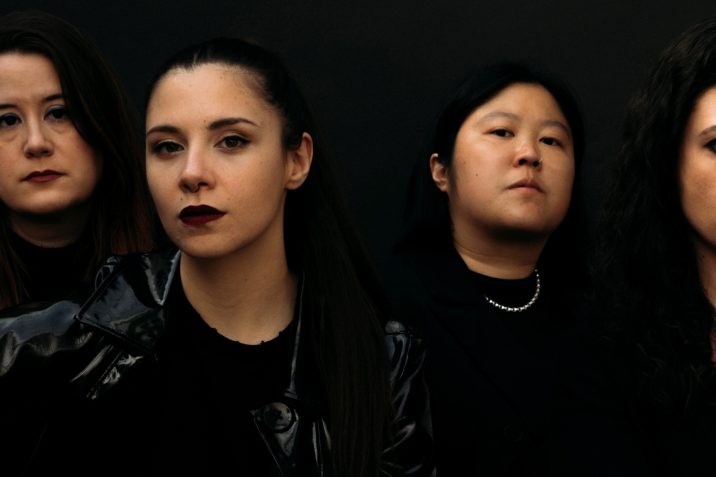 London-based, female-led GHUM are set to make a huge impact on the post-punk scene following the recent release of their...