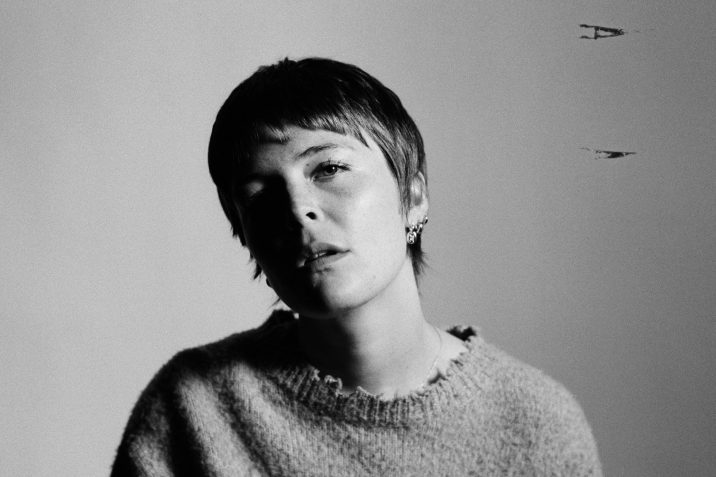 Maggie Rogers proves that life is for living on sophomore record Surrender. Making an album is a hard task by...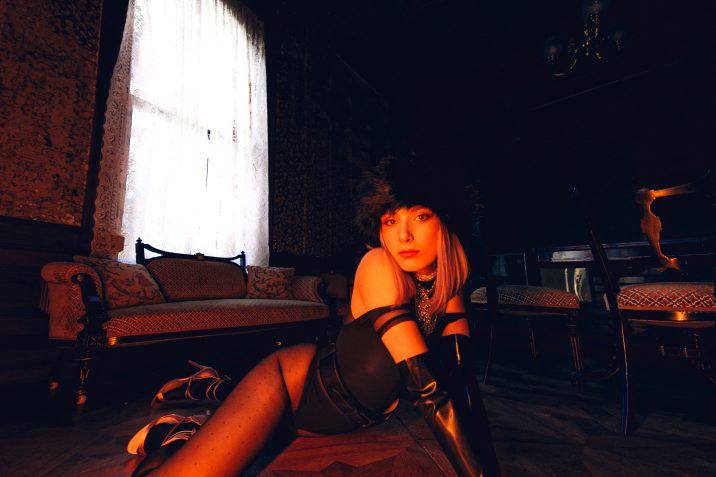 Revelations is the debut full-length record from Melbourne based artist Sir Jude on which she focuses on themes of self...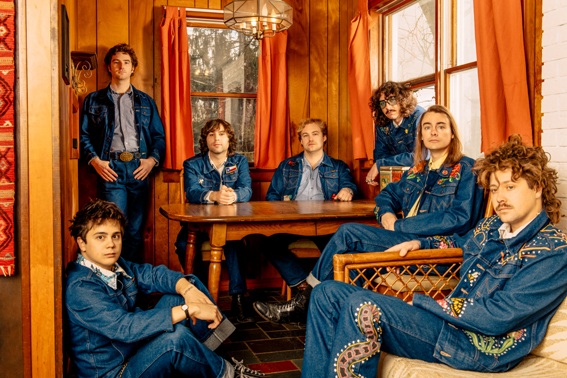 On the surface, Rides On sounds like an homage to early americana and rock and roll, but that only hides...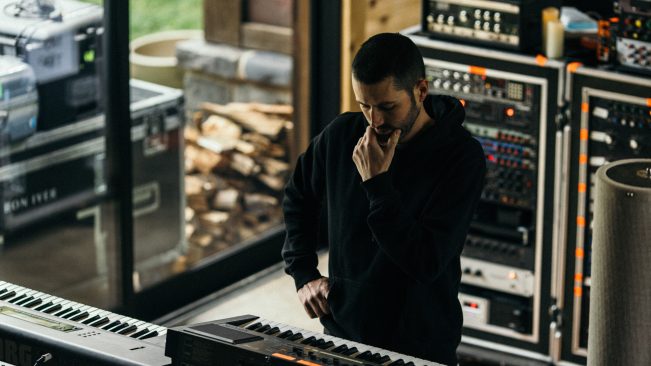 In a tender exploration of pain and healing, S. Carey presents us with Break Me Open. No stranger to the...