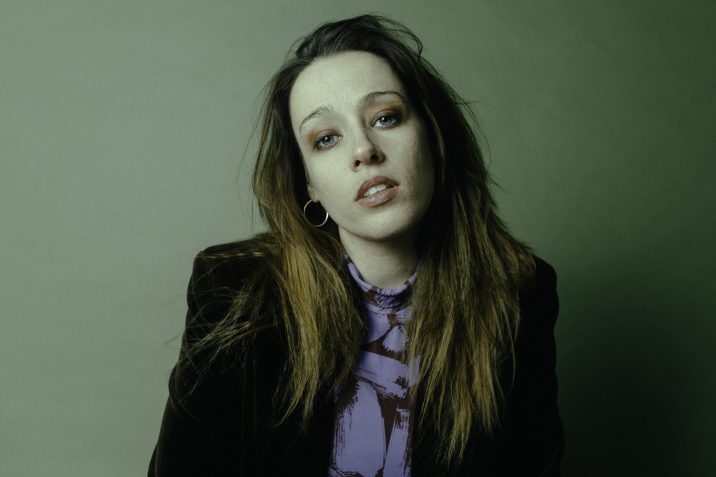 Photography by Marieke Macklon Sophie Kilburn goes through the process of heartache one stage at a time throughout the five...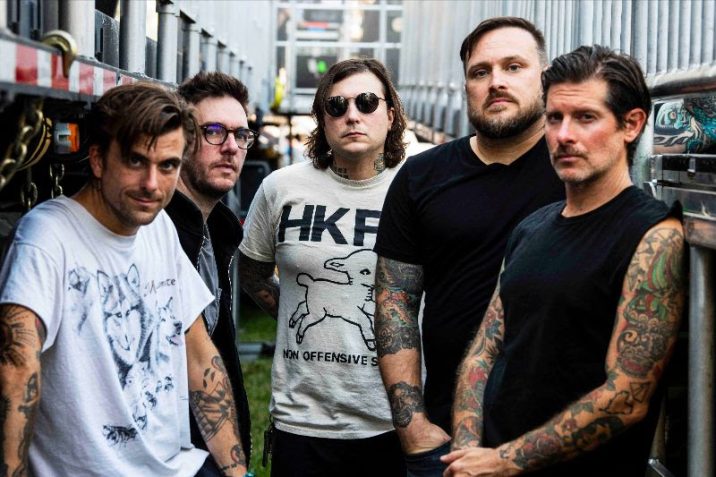 Every time a new supergroup forms, there's always a fear that it'll stretch too far into "novelty" territory, and be...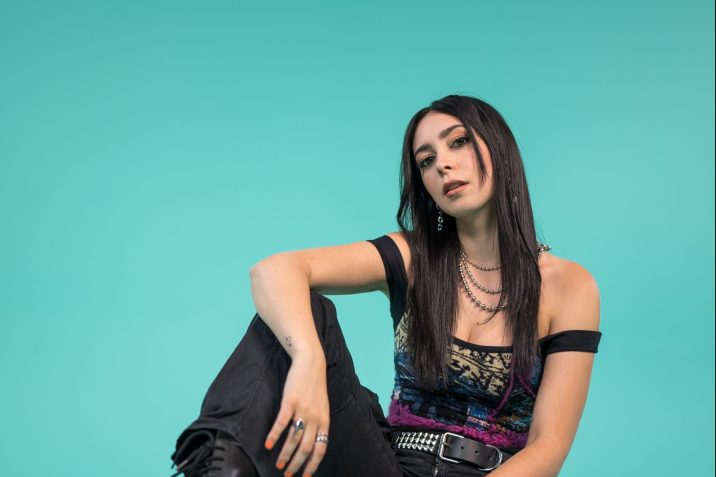 LØLØ has been slowly taking the pop-punk world by storm, and for good reason. Her songs are catchy and clever...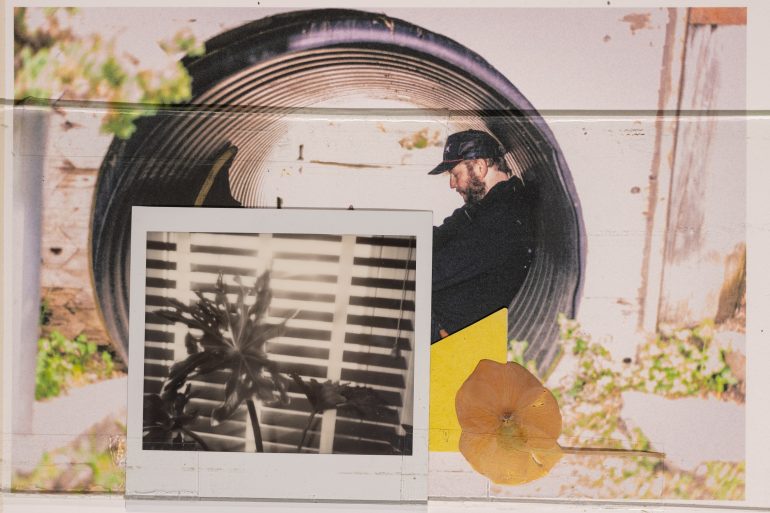 Party Hardly – Rats In The KitchenLeeds lads pull punk politics and set some things straight. There is generational divide...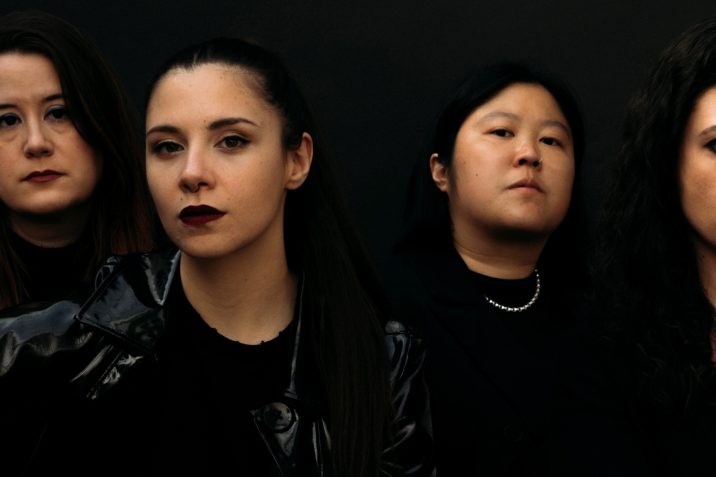 London-based, female-led GHUM are set to make a huge impact on the post-punk scene following the recent release of their...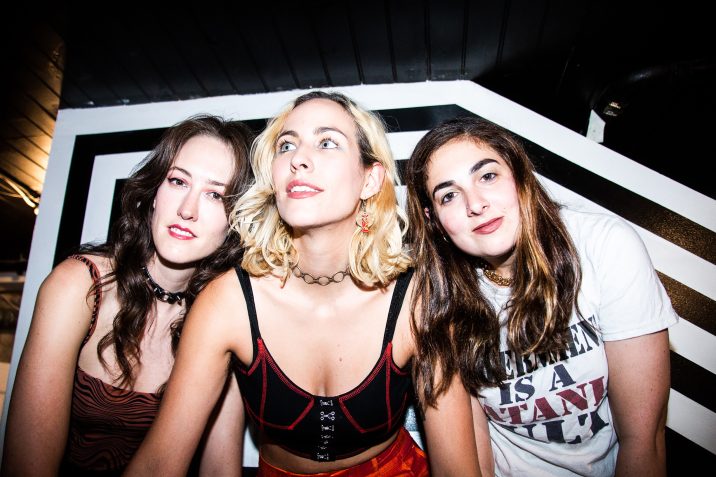 This New York trio have a lot to get off their chest, and they've mastered how to turn their truths...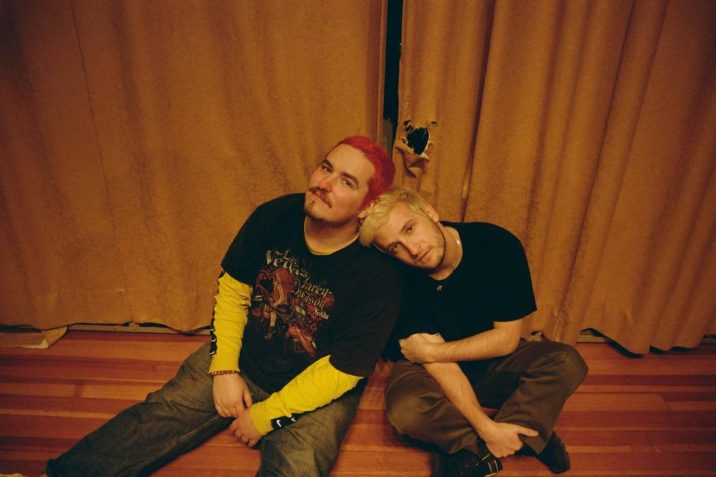 How It Ends, the debut full-length from Brooklyn based duo TOLEDO explores themes of how we connect to each other,...