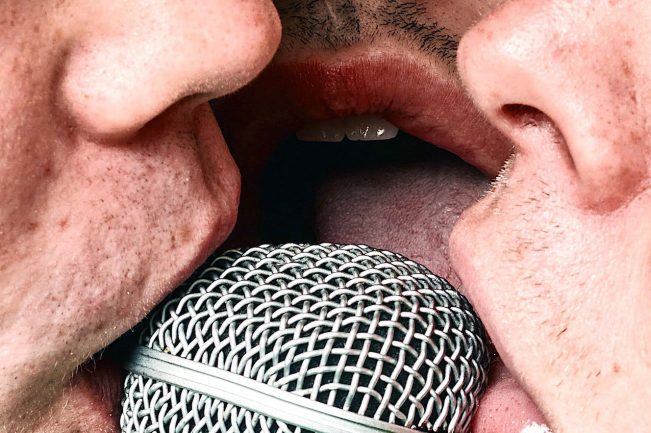 Created by the combined talents of Caleb Hinz, Jake Luppen and Nathan Stocker, Threesome could easily be in the running...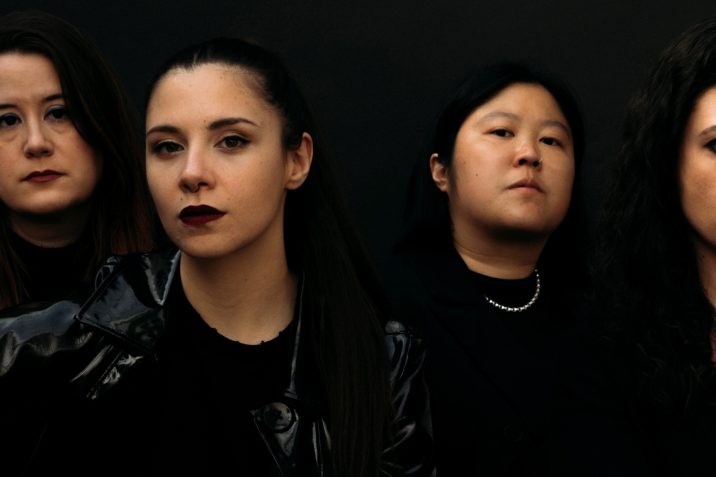 London-based, female-led GHUM are set to make a huge impact on the post-punk scene following the recent release of their...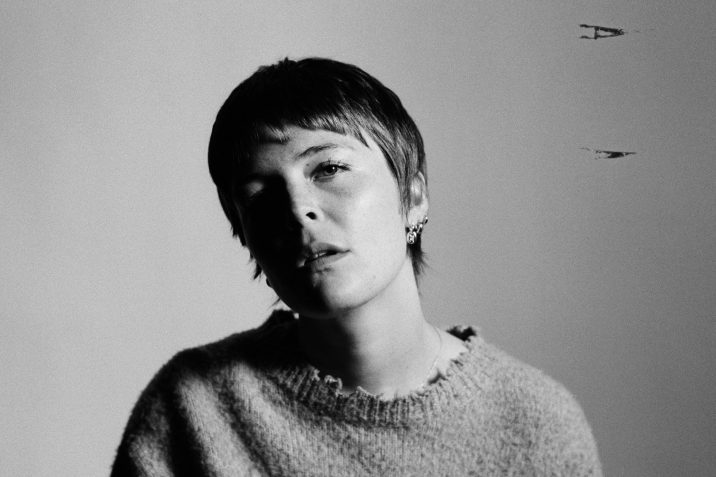 Maggie Rogers proves that life is for living on sophomore record Surrender. Making an album is a hard task by...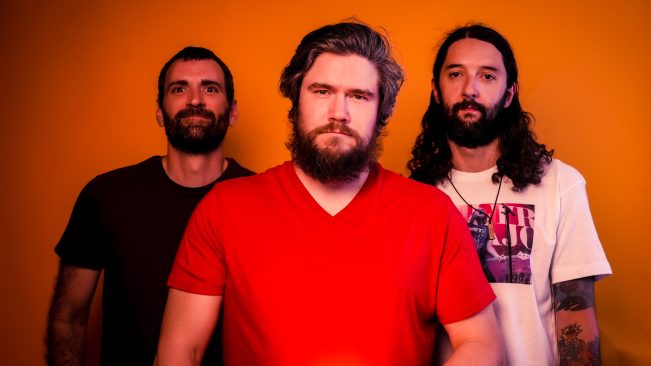 After spending most of the early 2000s in a band called The Minus Scale, this northeast-US based trio found each...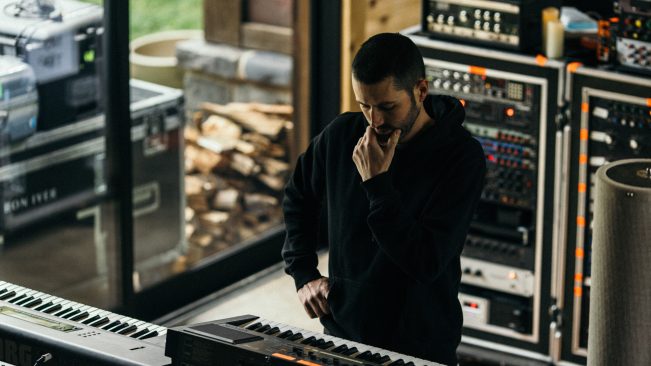 In a tender exploration of pain and healing, S. Carey presents us with Break Me Open. No stranger to the...