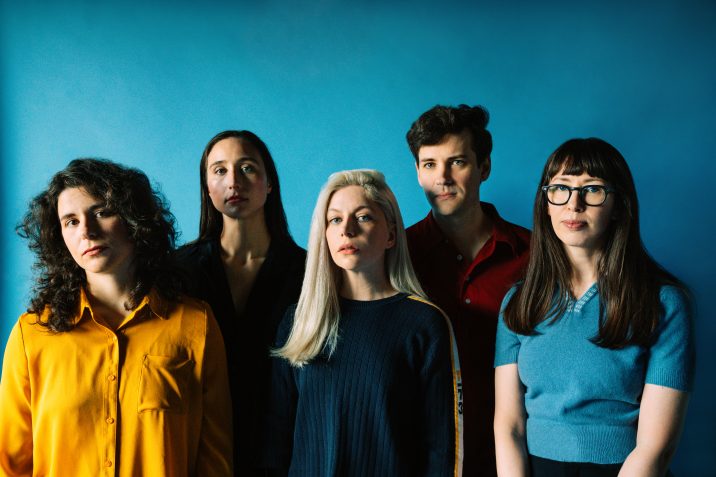 Five years and several stops and starts later (including stolen demos and a basement flood that nearly ruined all the...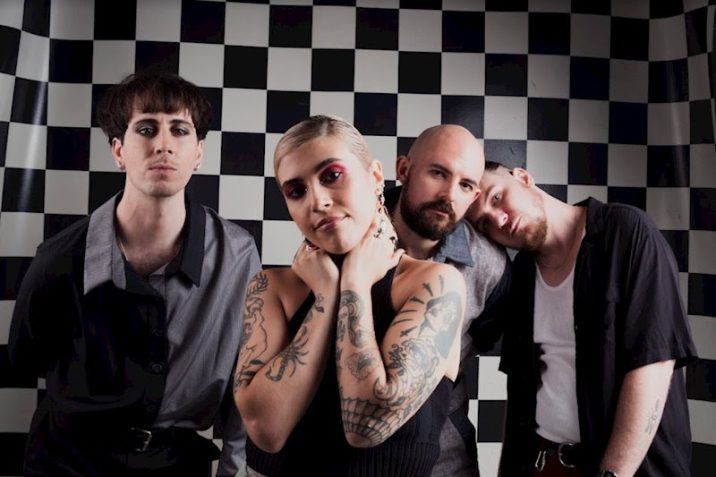 The highly anticipated sophomore album from WAAX, At Least I'm Free, is finally here and its general aura can be...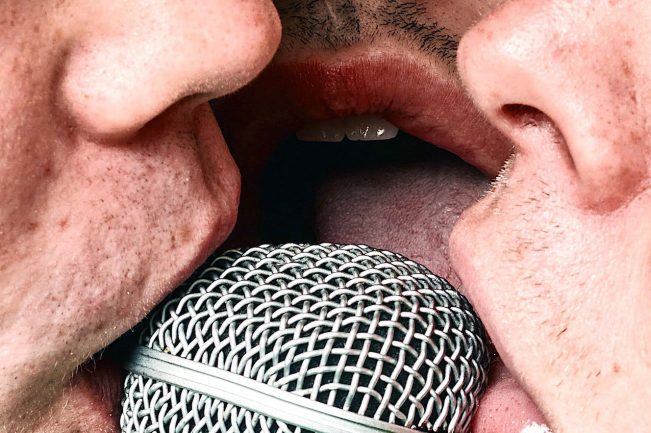 Created by the combined talents of Caleb Hinz, Jake Luppen and Nathan Stocker, Threesome could easily be in the running...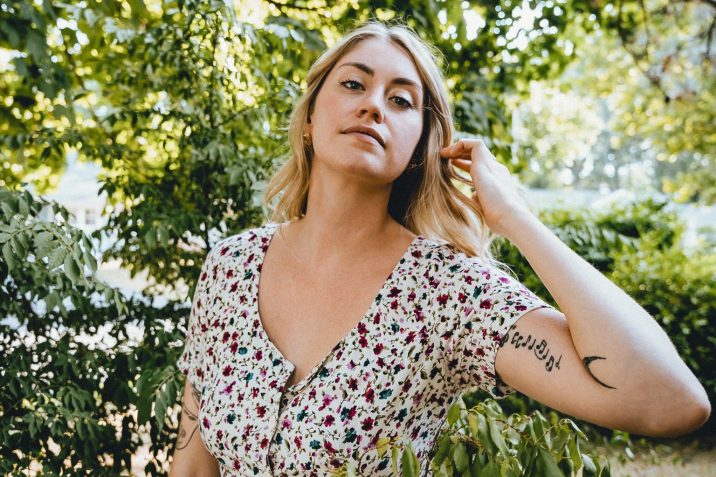 Before you go down a rabbit hole of connecting strings and thumbtacks to corkboard like you're in a David Fincher...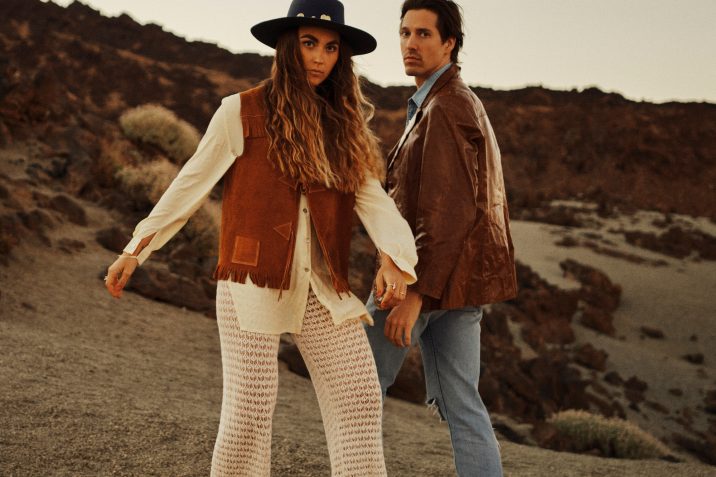 Calling on influences from film scores and praised as the 'biggest discovery of Primavera Sound Festival' by Rolling Stone, Cari...
When Gemma and I were first coordinating our interview, I had only one stipulation: "We just need to schedule this...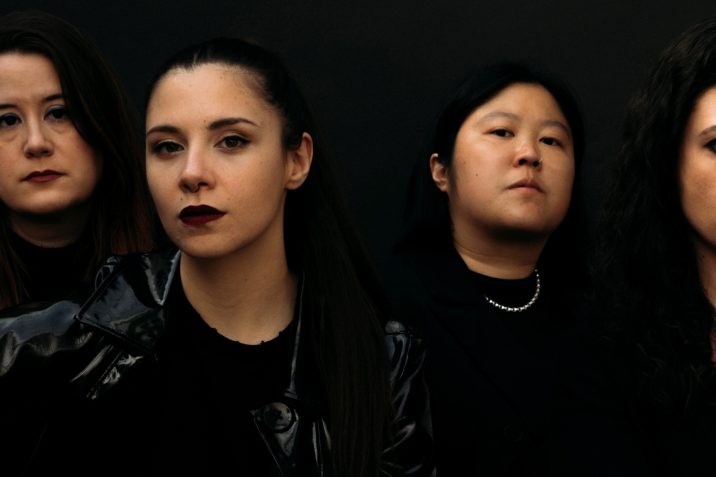 London-based, female-led GHUM are set to make a huge impact on the post-punk scene following the recent release of their...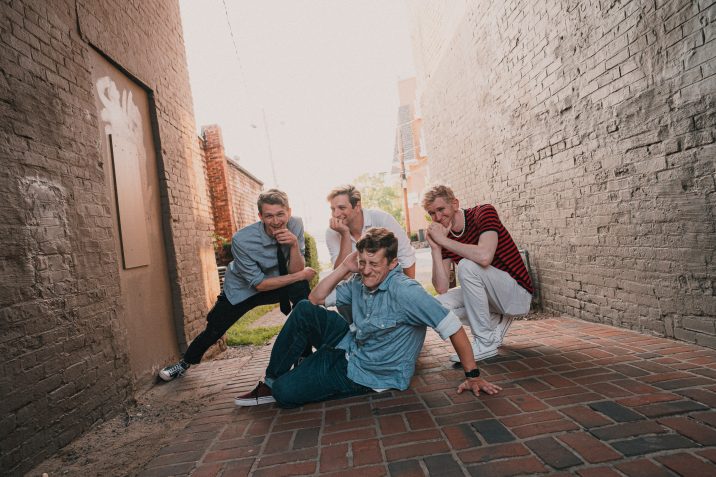 Karma Gambit definitely puts their best foot forward on their new LP: The first four songs on When Does Rock...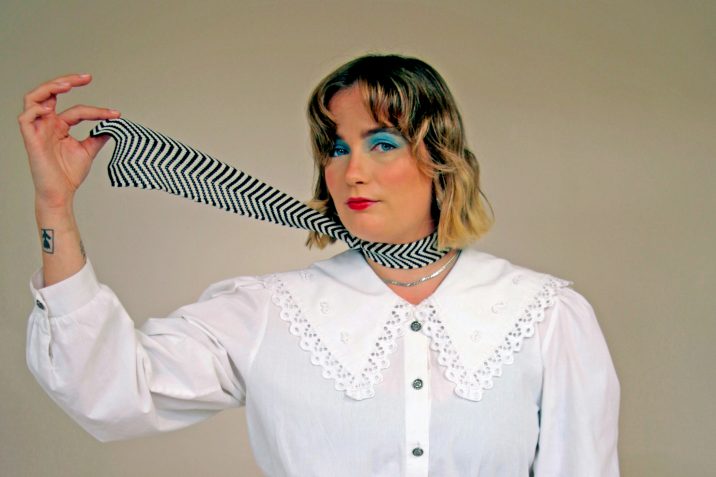 The incredibly humble Katy J Pearson has seen a rise over the past two years since the release of her...